On Black Sands & Mountain Peaks
In April this year, myself and two friends embarked on a road trip around Iceland. Over the course of 10 days, we travelled along the countries famous Route 1 armed with cameras and warm clothes, with the aim of exploring one of the worlds most beautiful countries.
During our trip, we encountered endless lava fields, winter blizzards, massive glaciers, and of course, the northern lights.
This photo journal is a personal account of our journey, and shows some of the incredible places we visited, and the remarkable landscape of such an open and often empty country.
I created a kickstarter campaign to raise enough money to produce copies of the book, as well as various prints from the project. On Friday 6th October, the project was successfully funded, and exceeded my goal by over 30%.
A link to the kickstarter campaign is below, where I will be posting regular updates on the progress of the project.
https://www.kickstarter.com/projects/1869200627/on-black-sands-and-mountain-peaks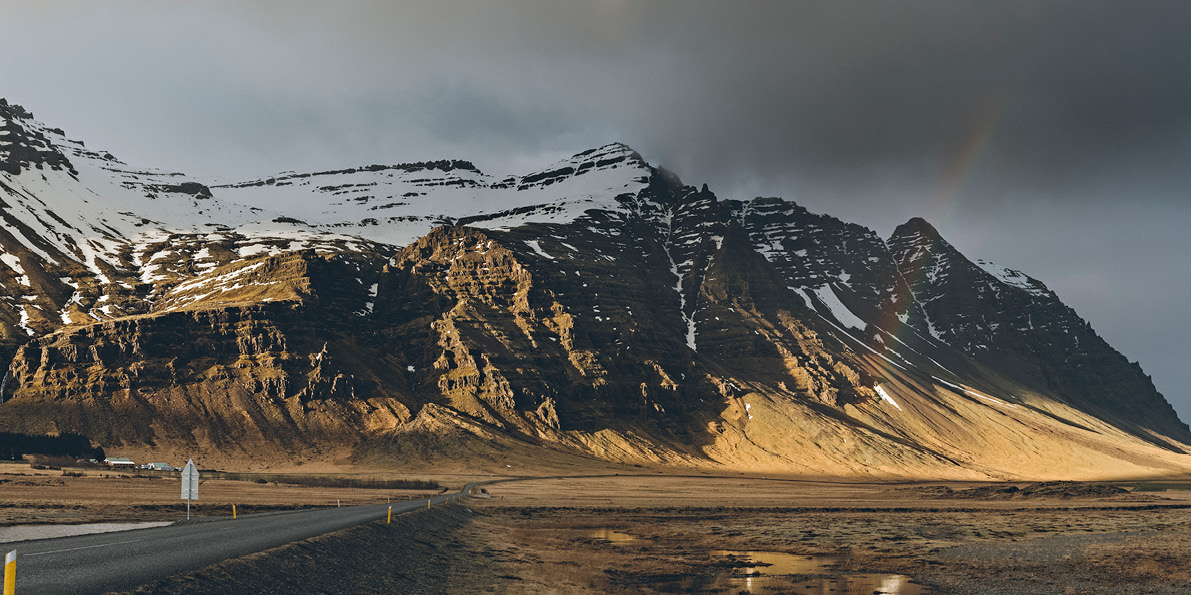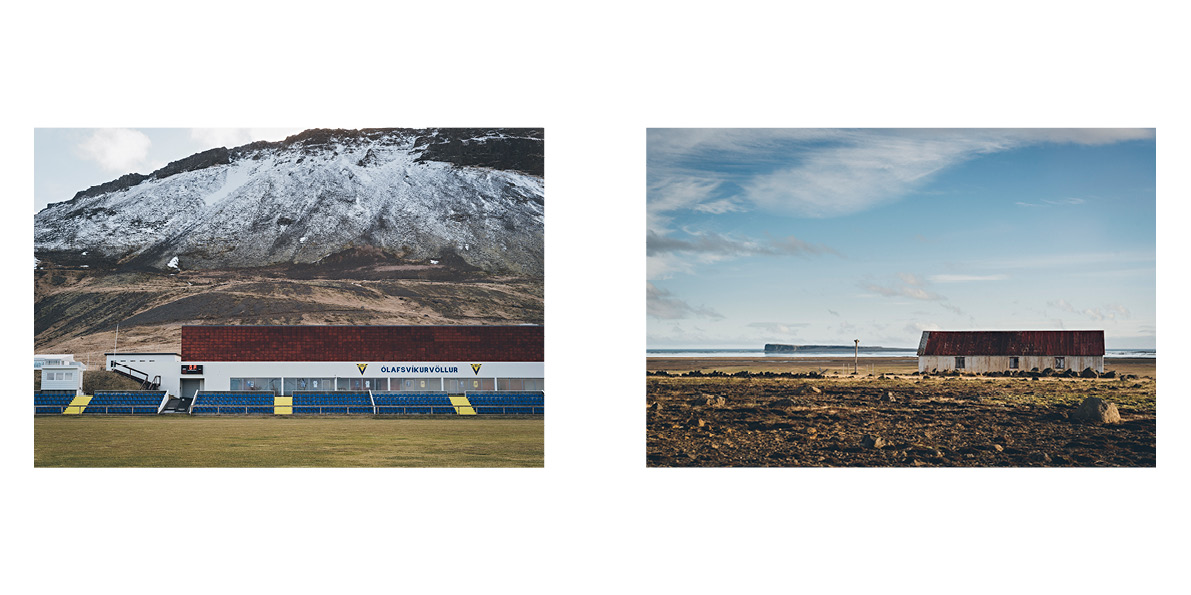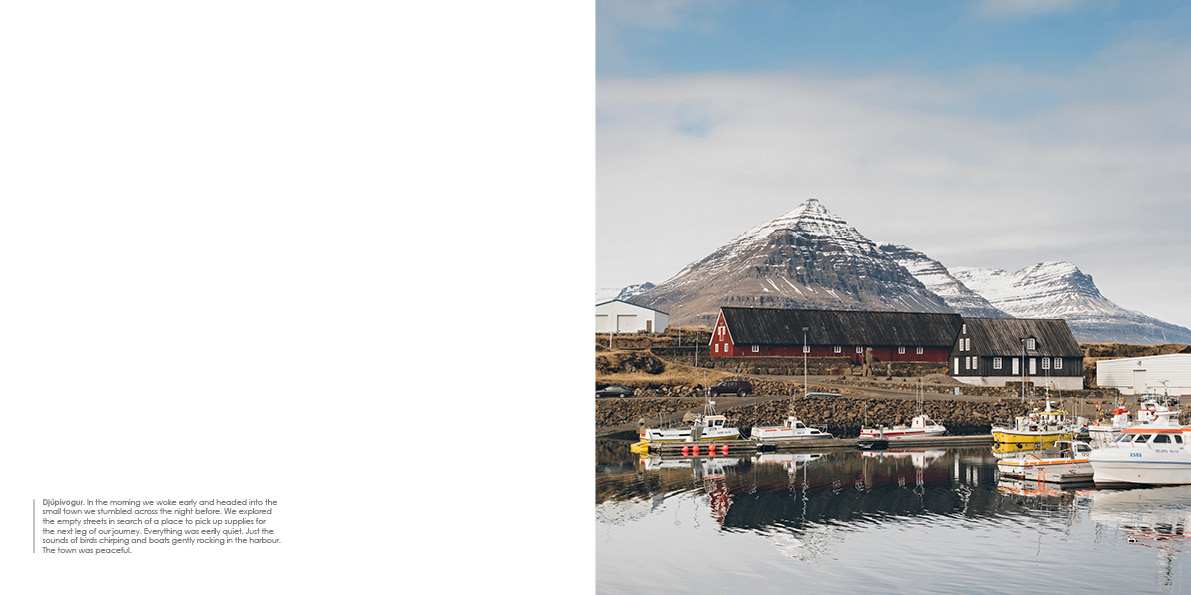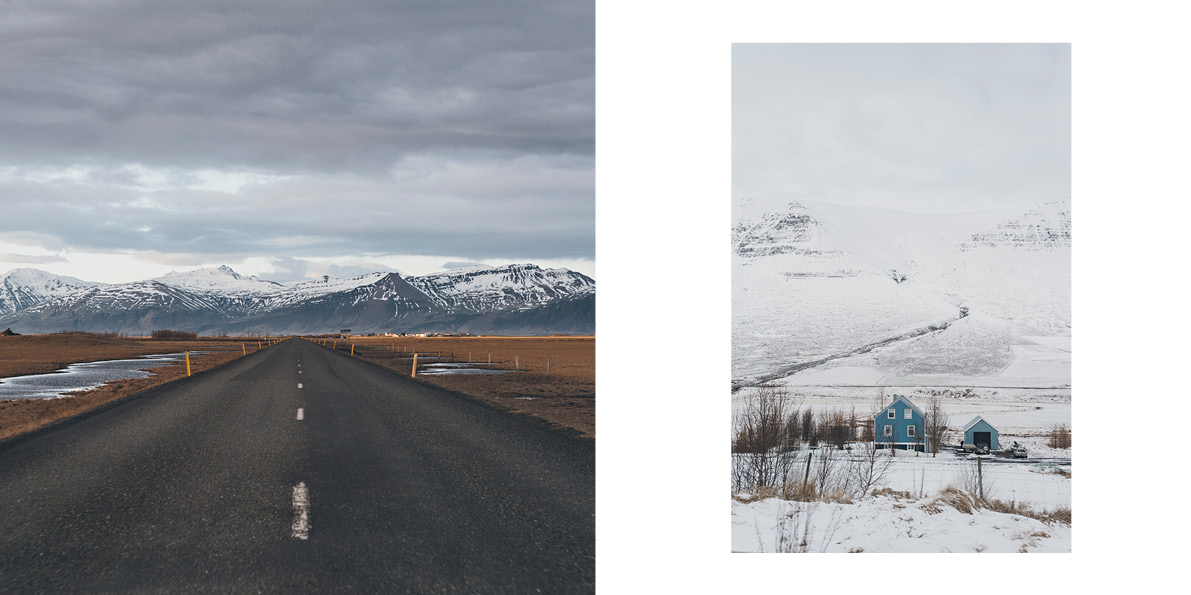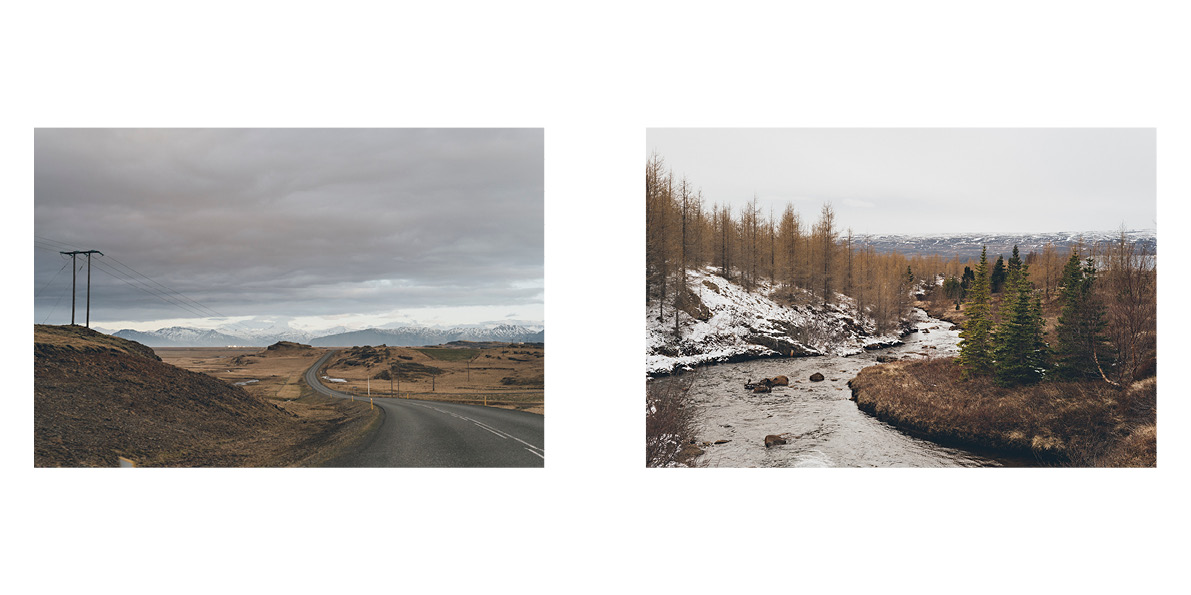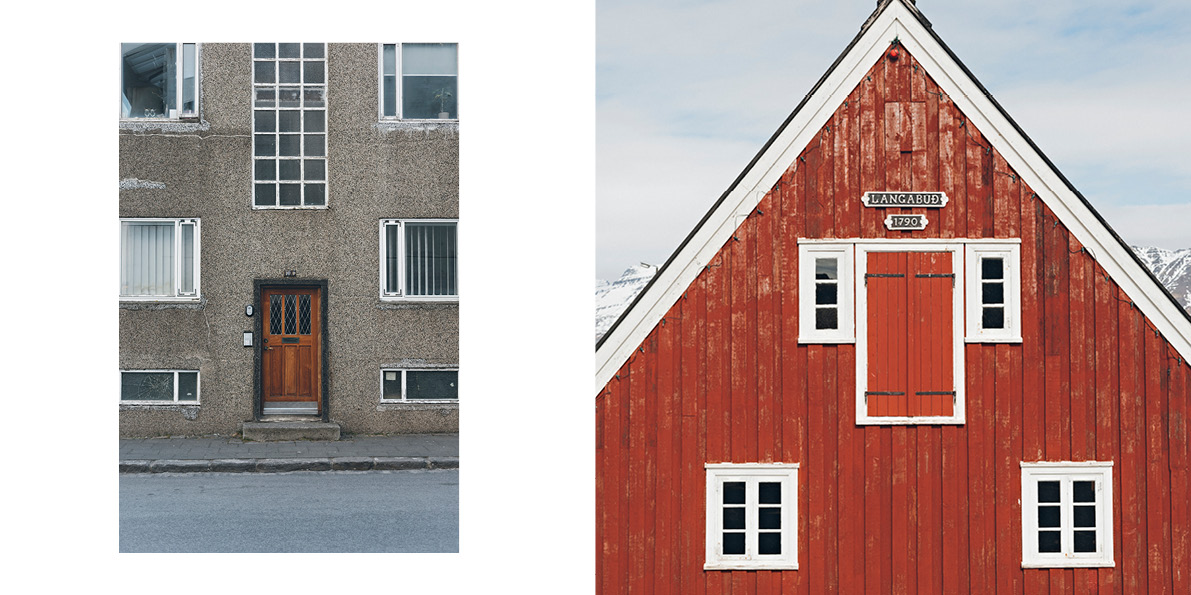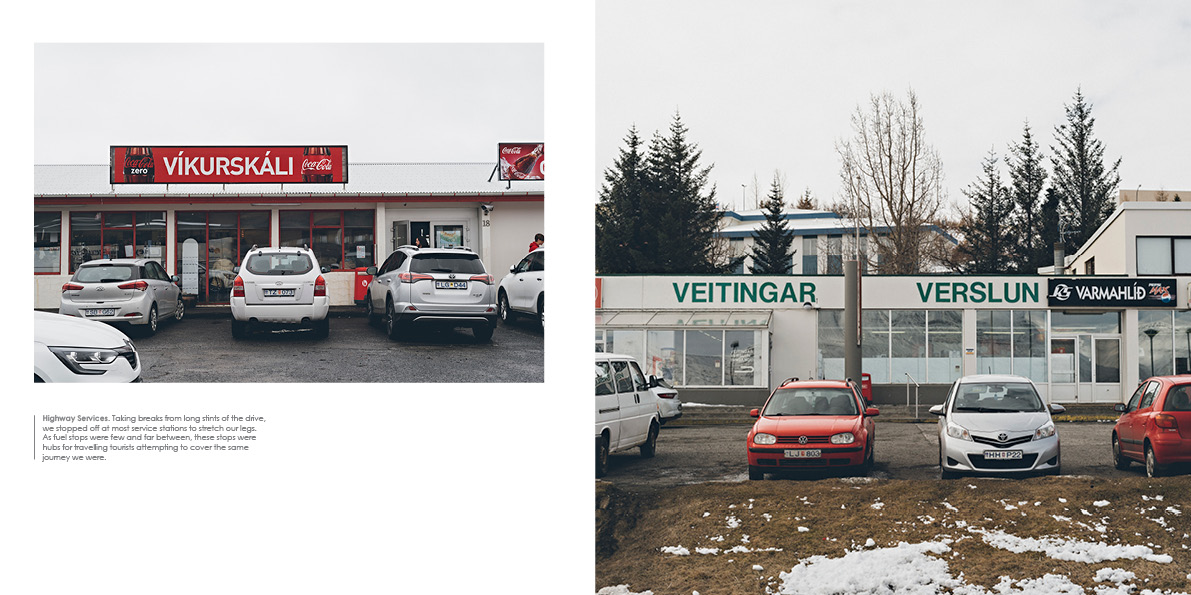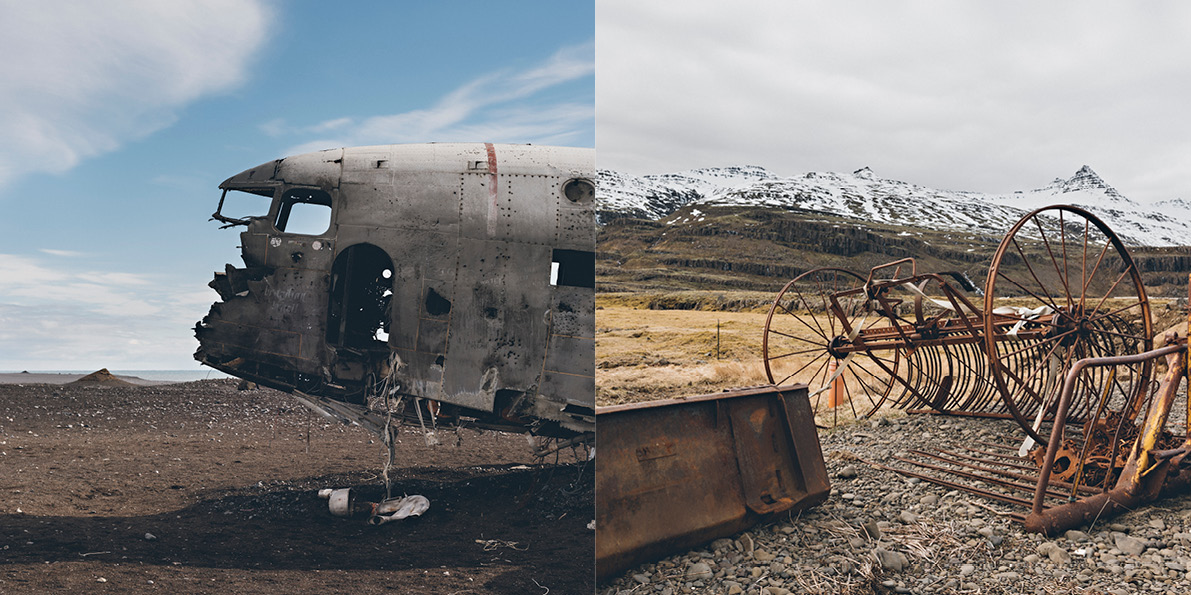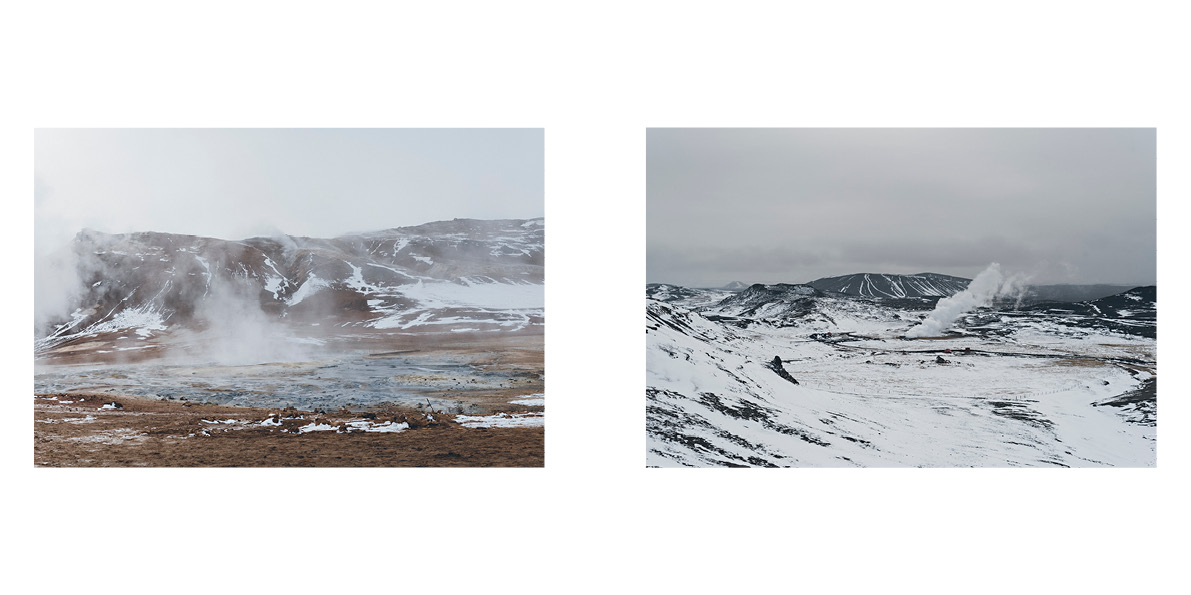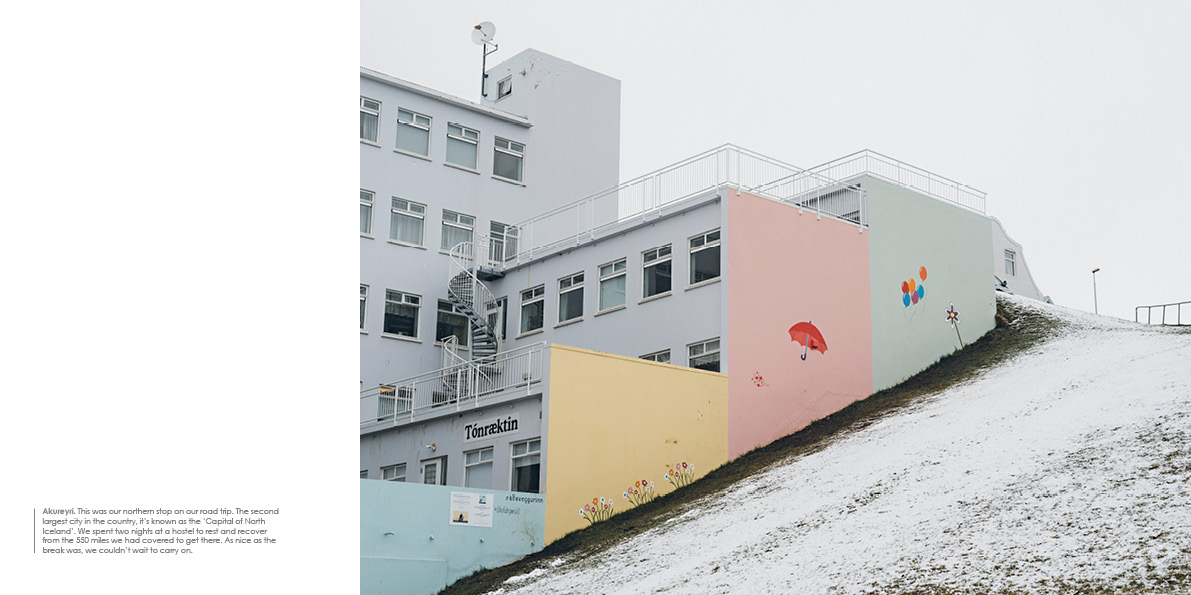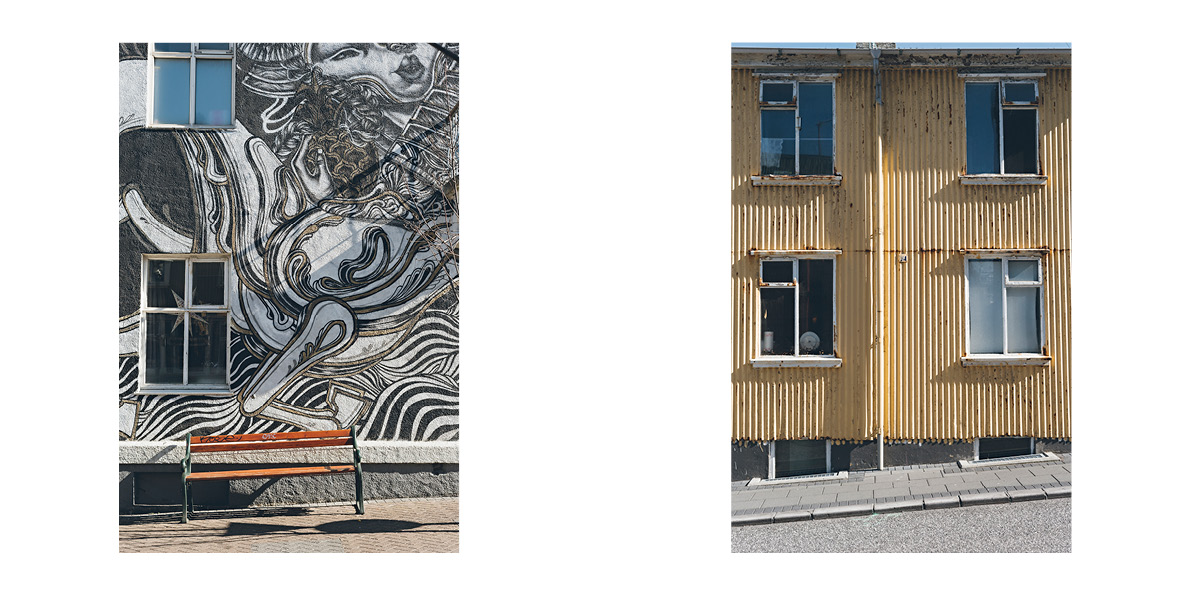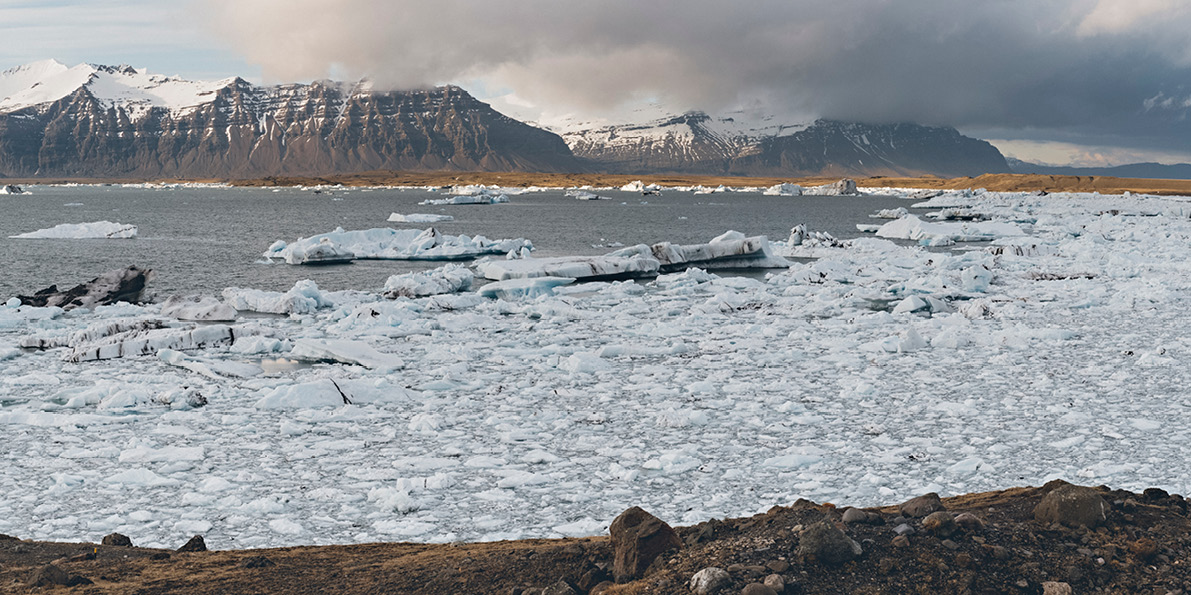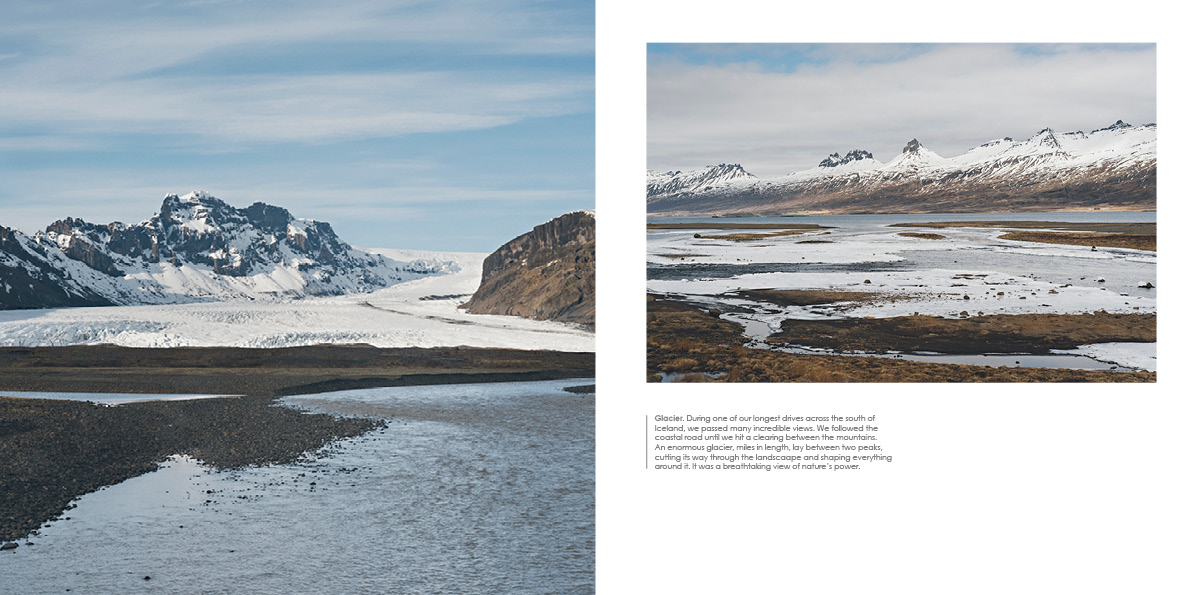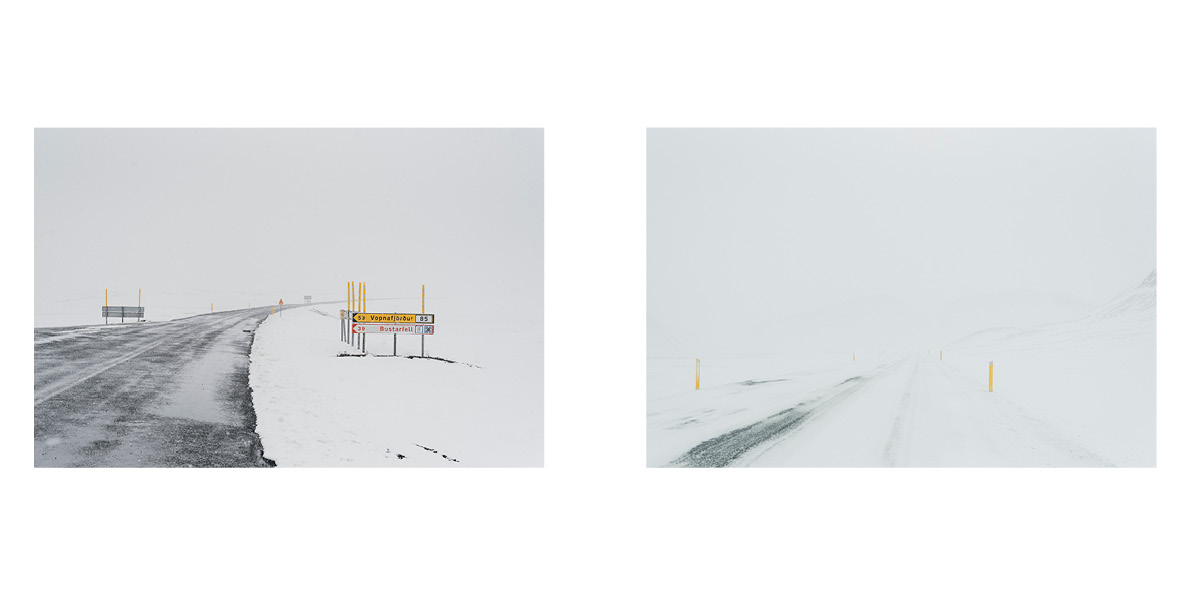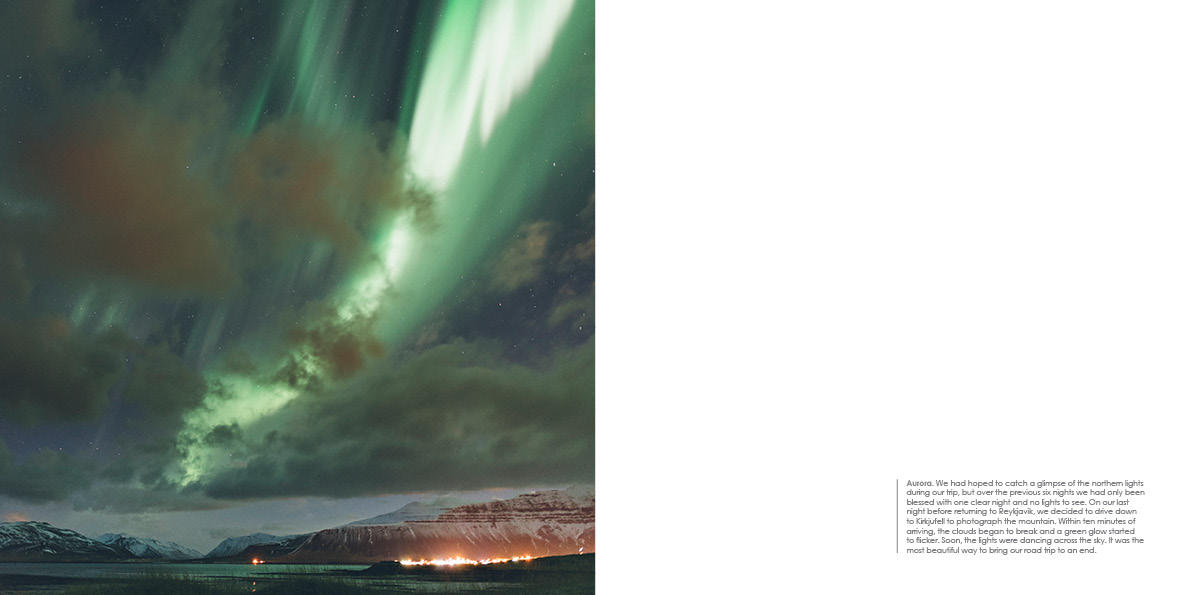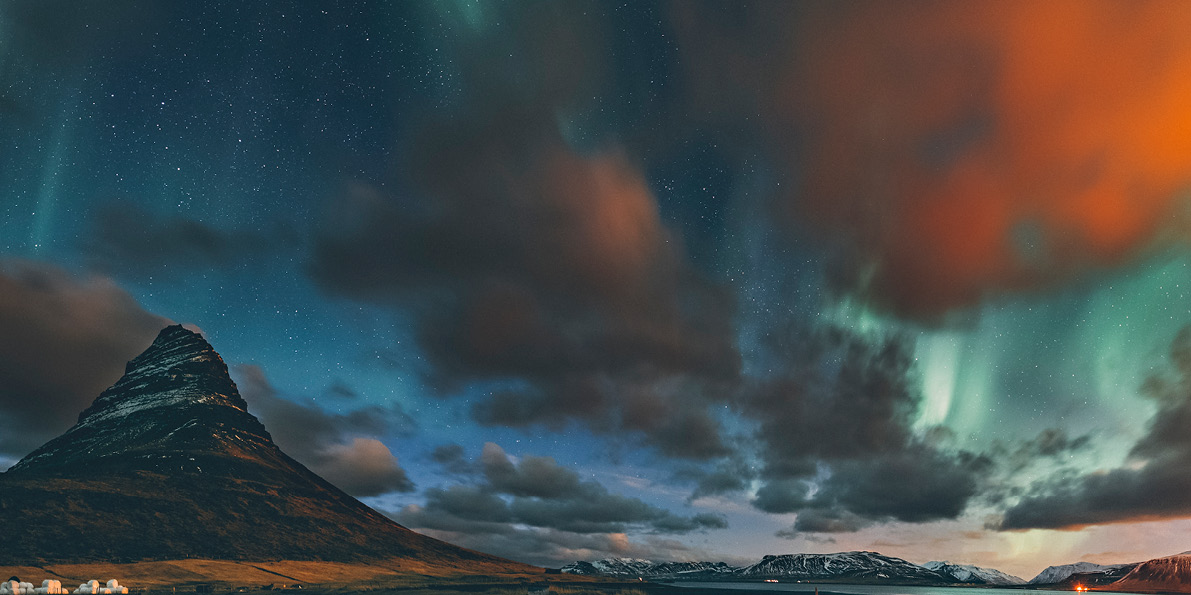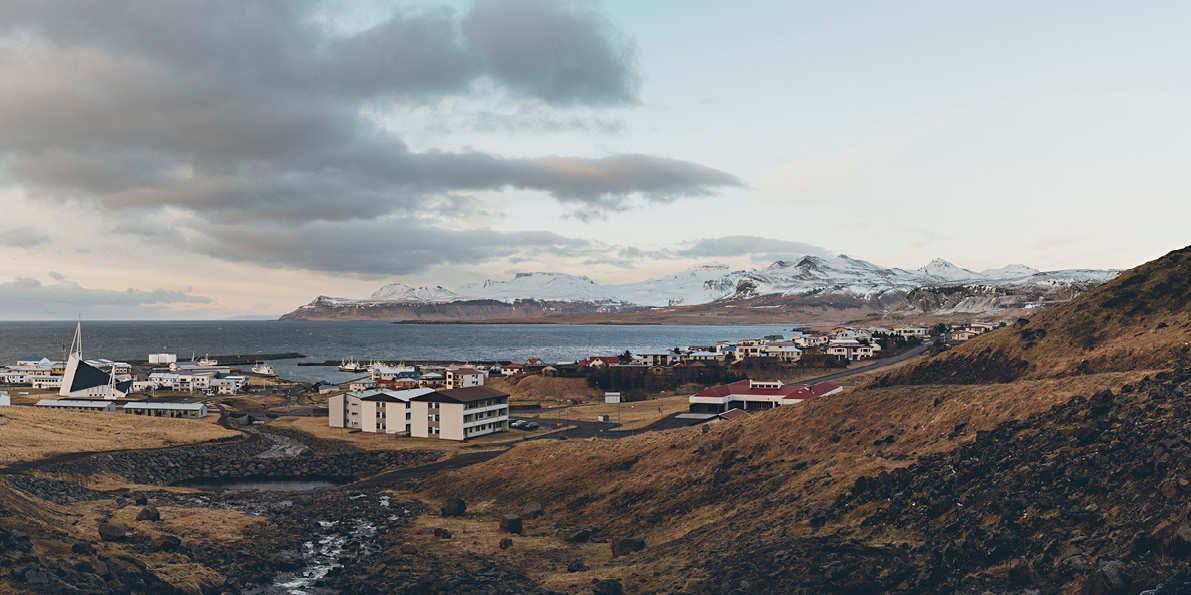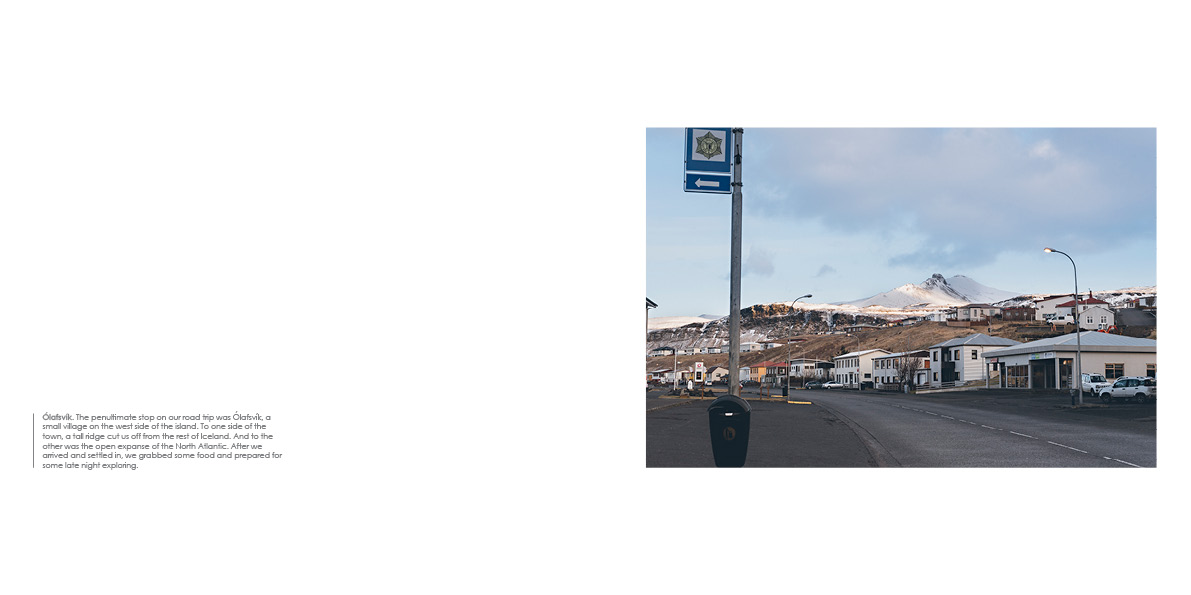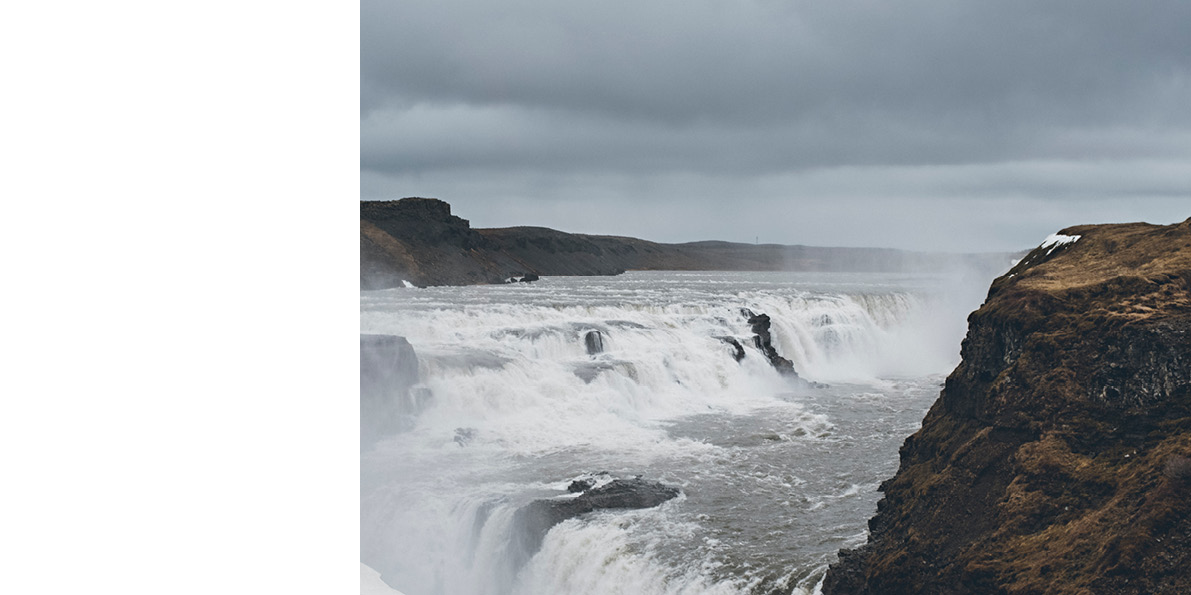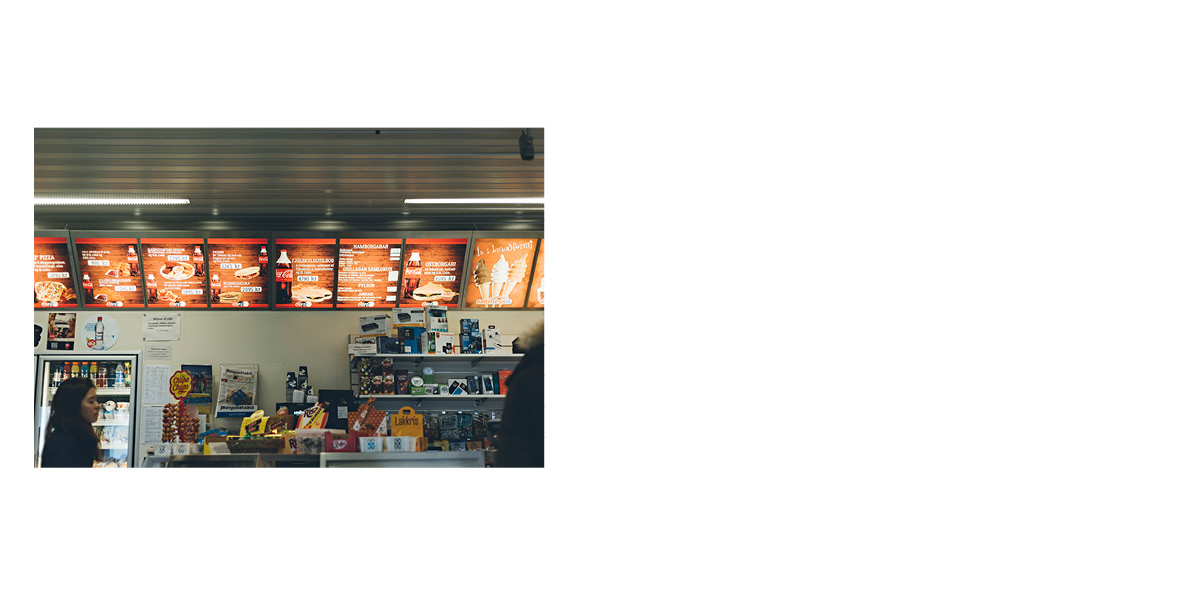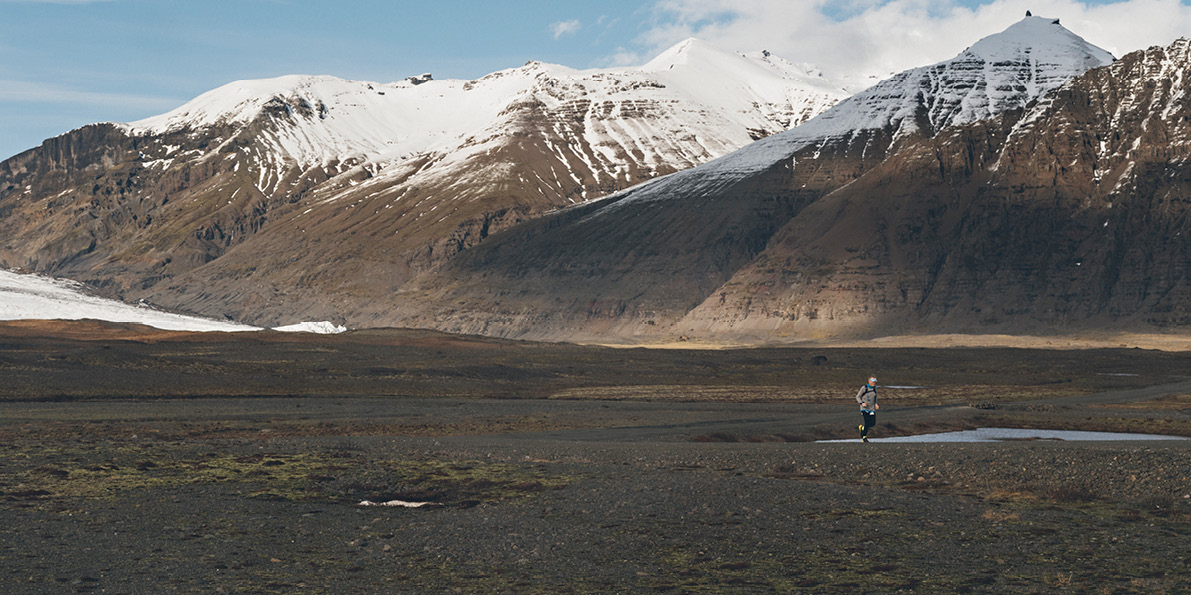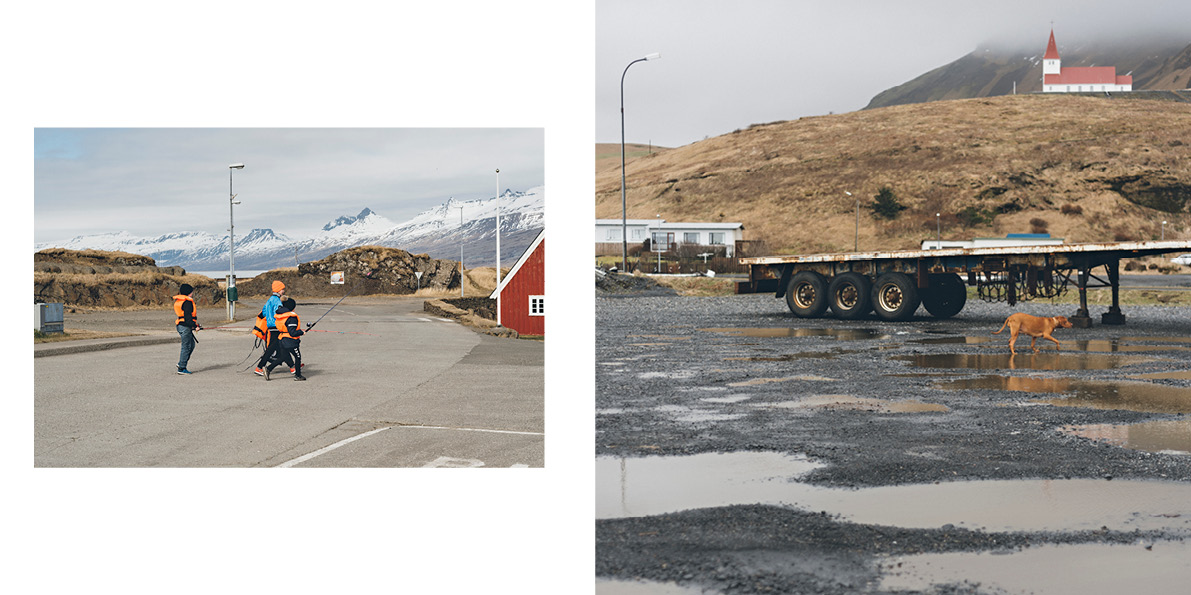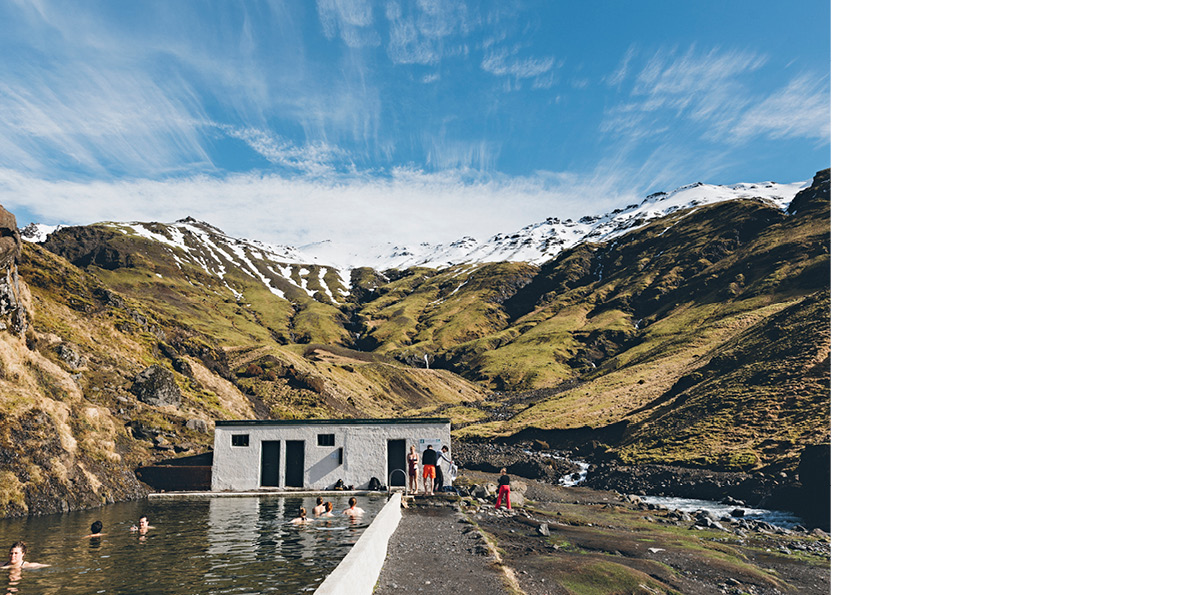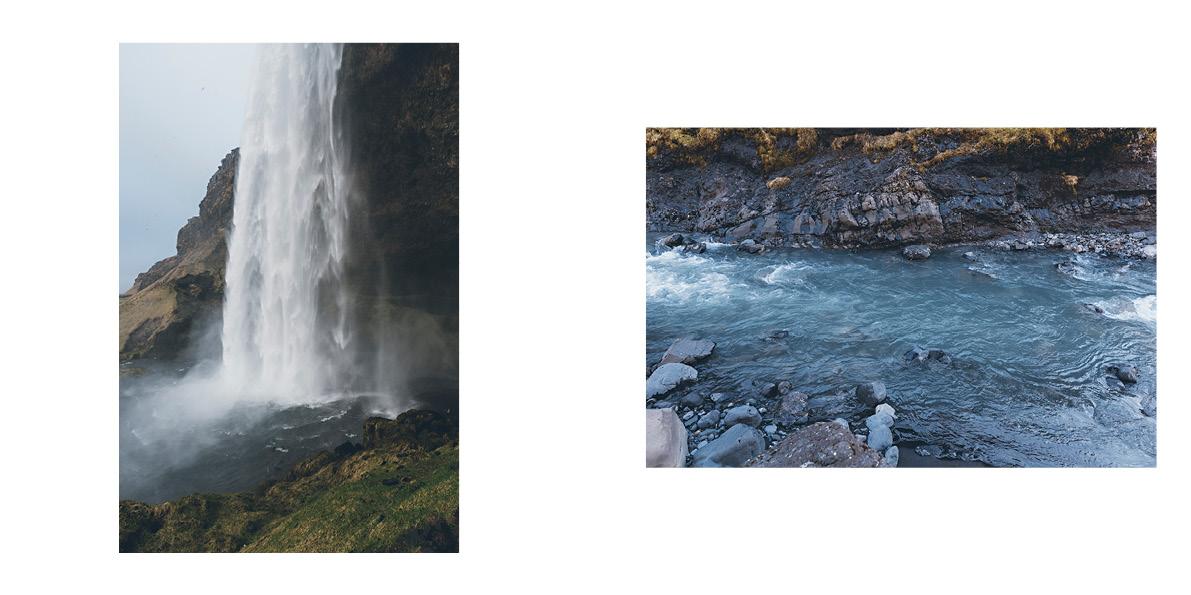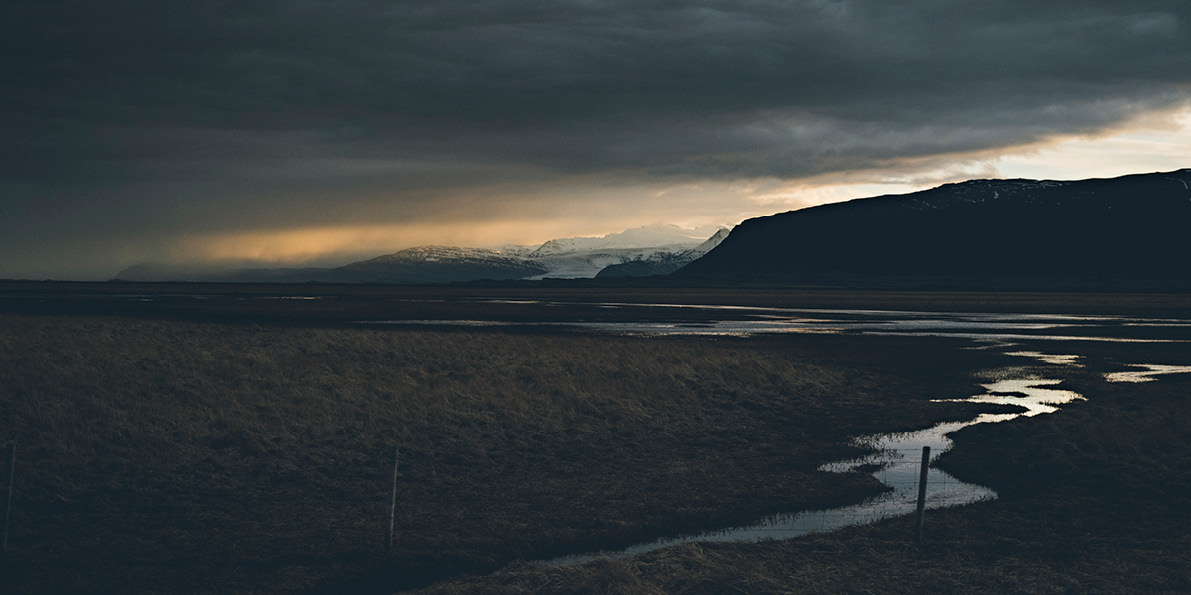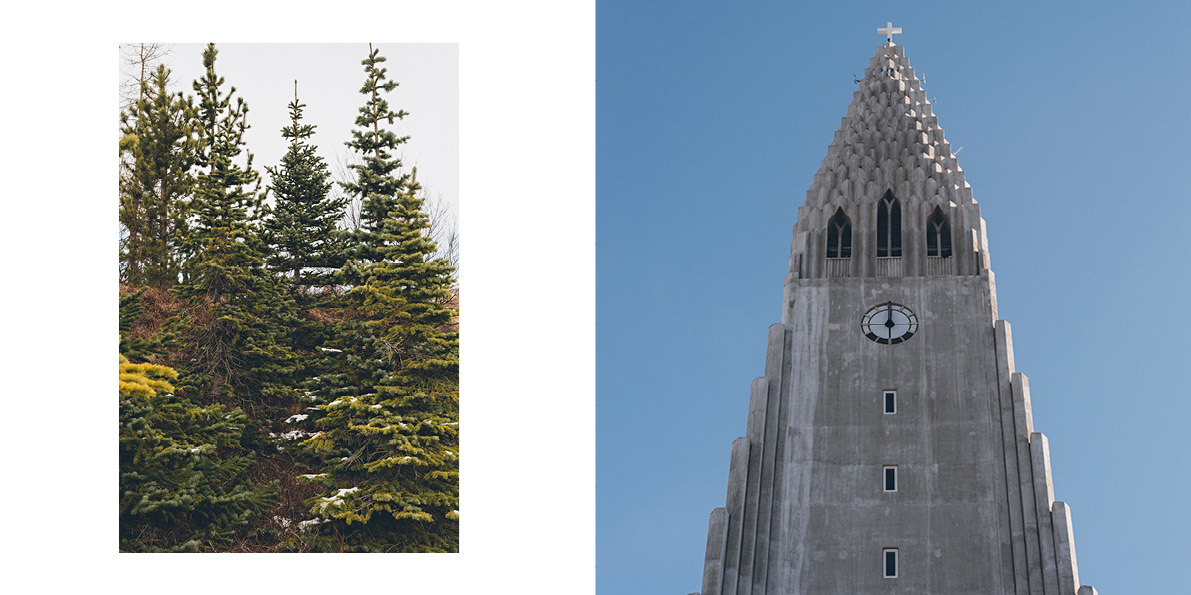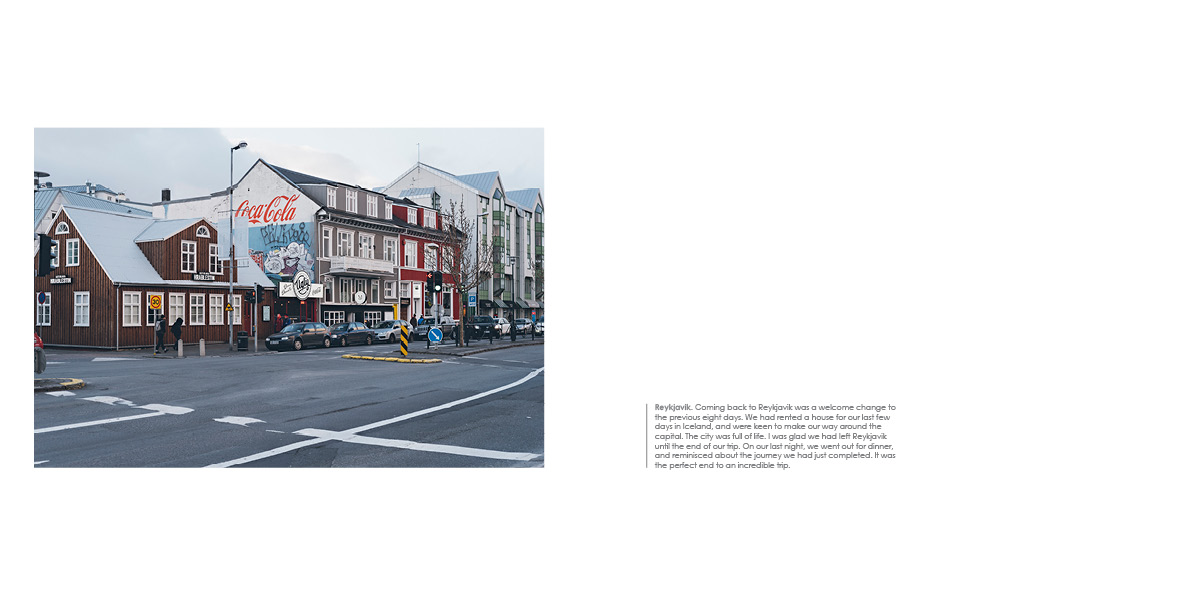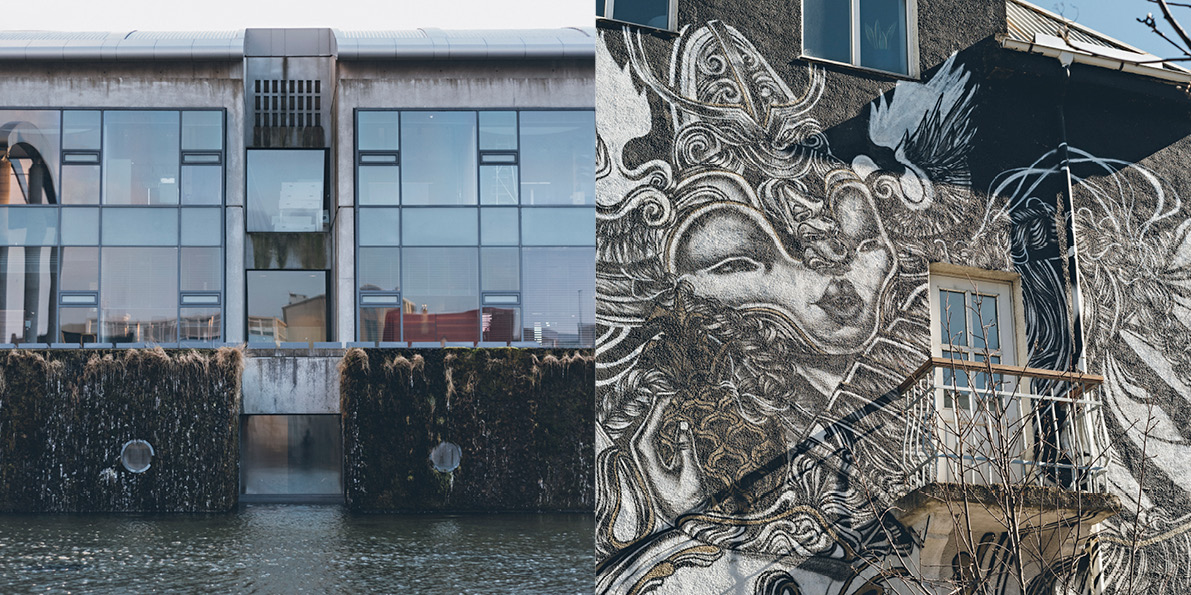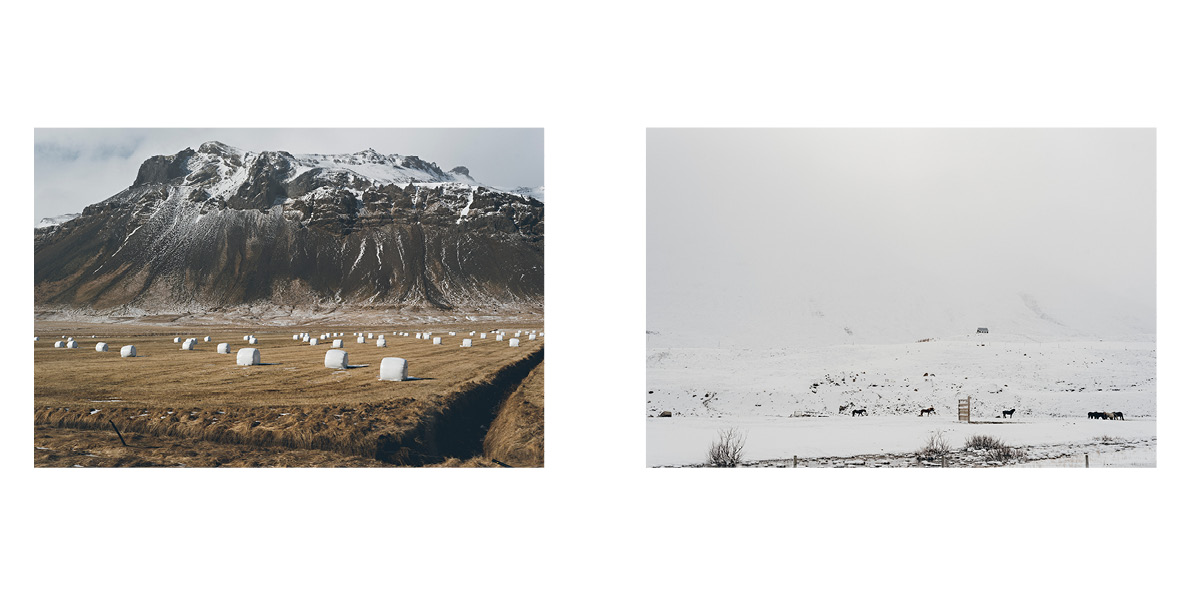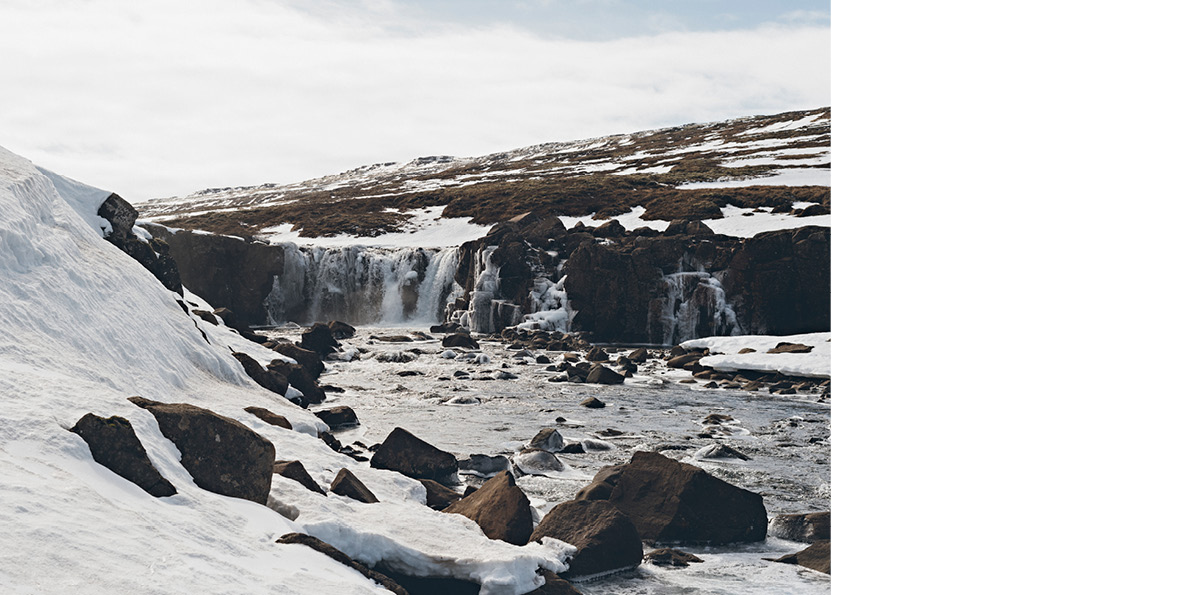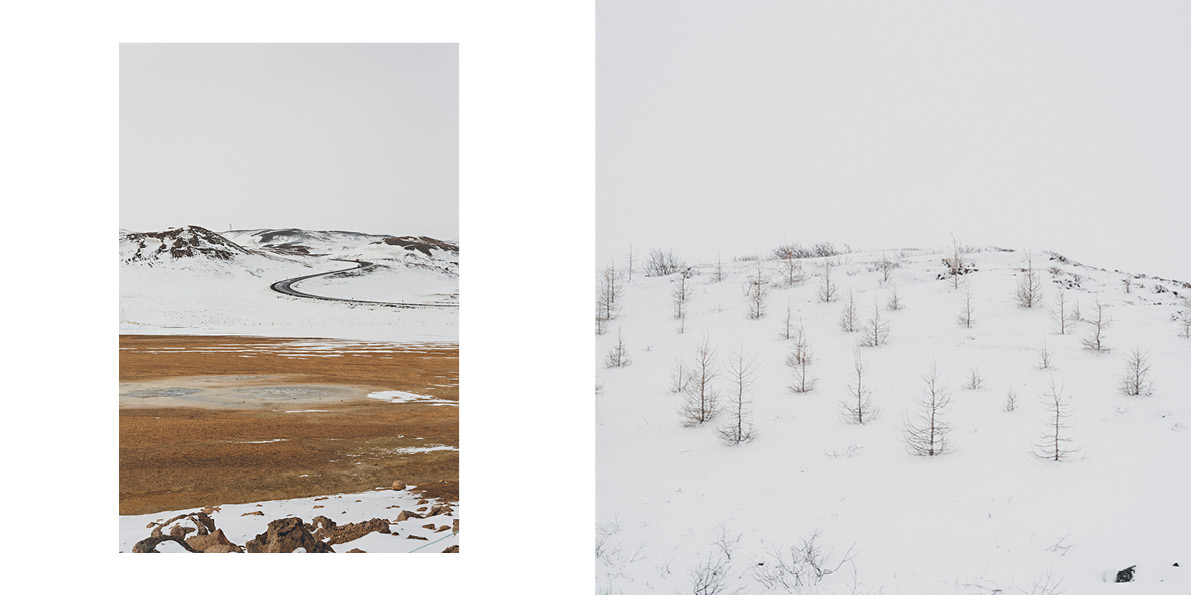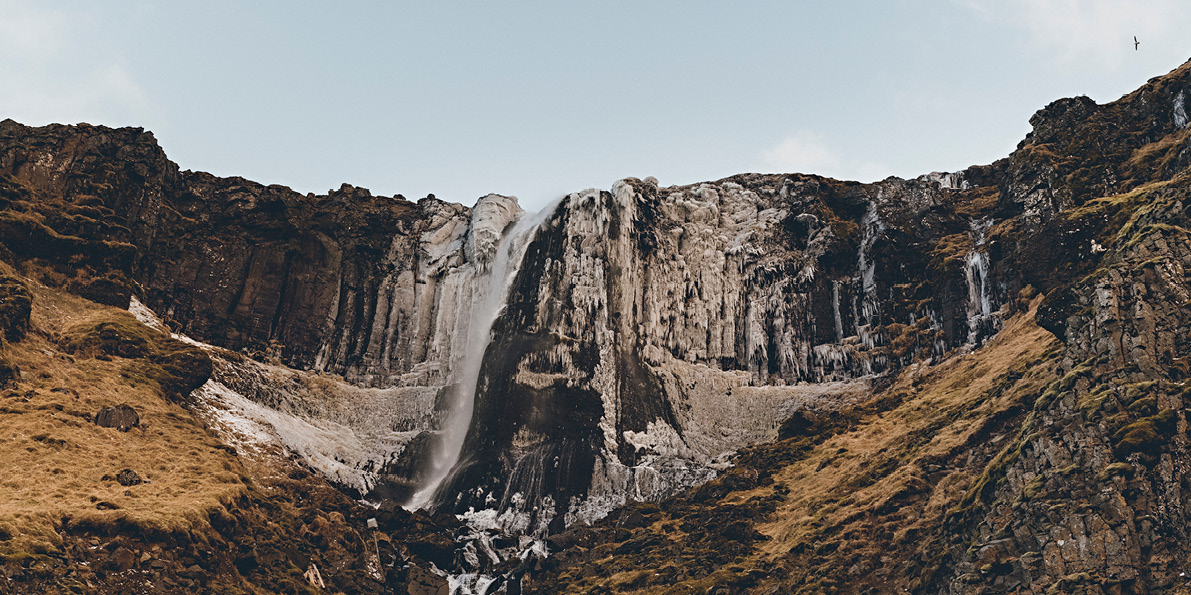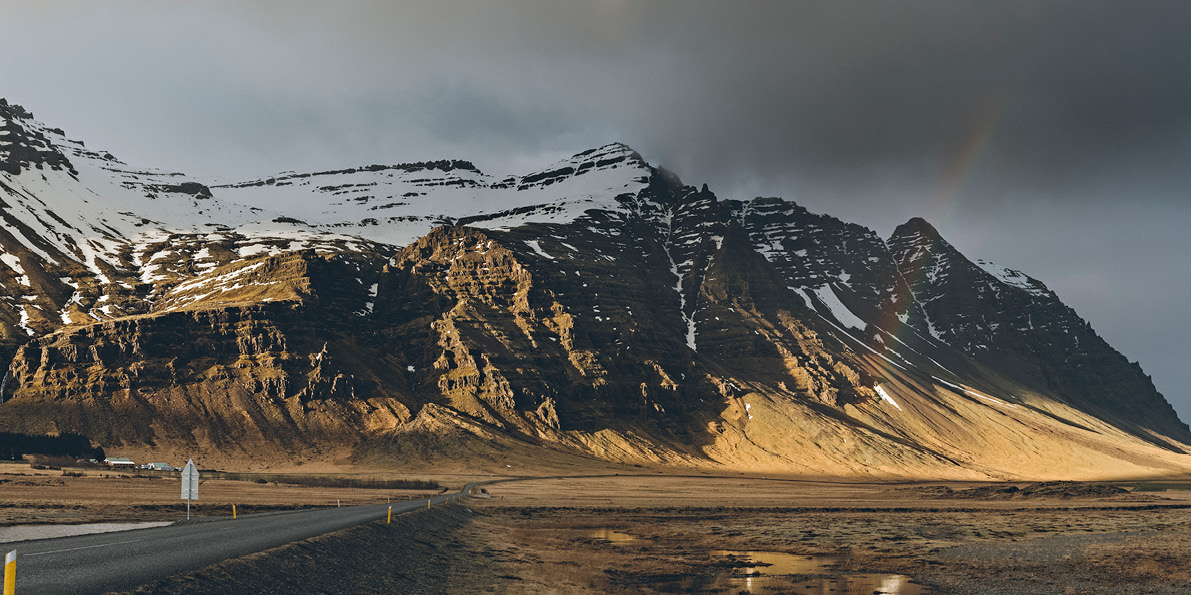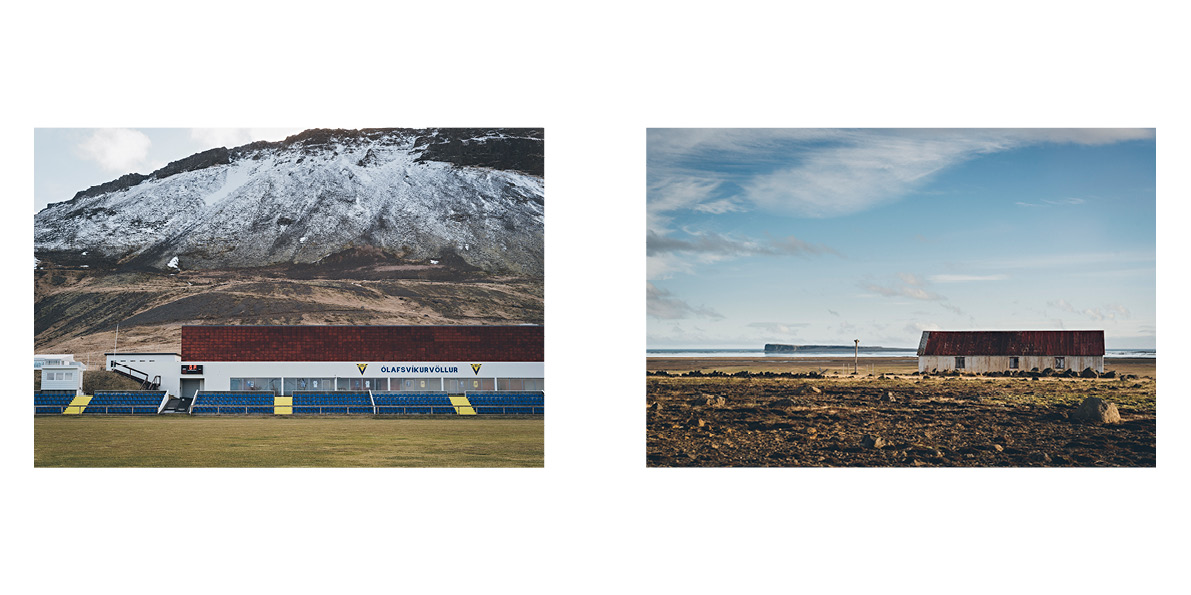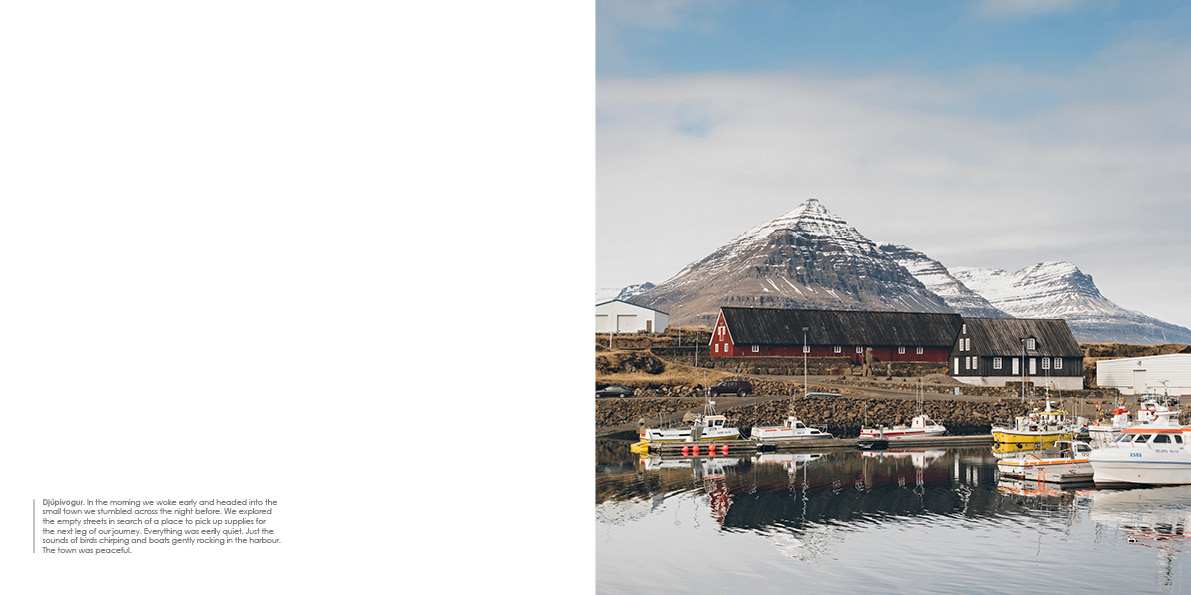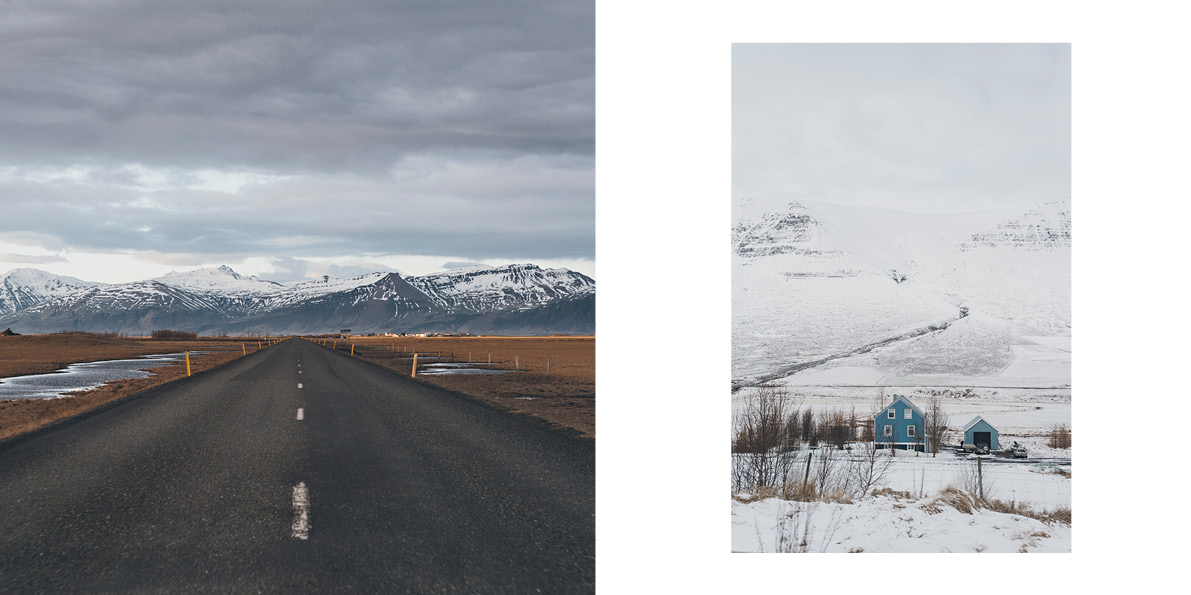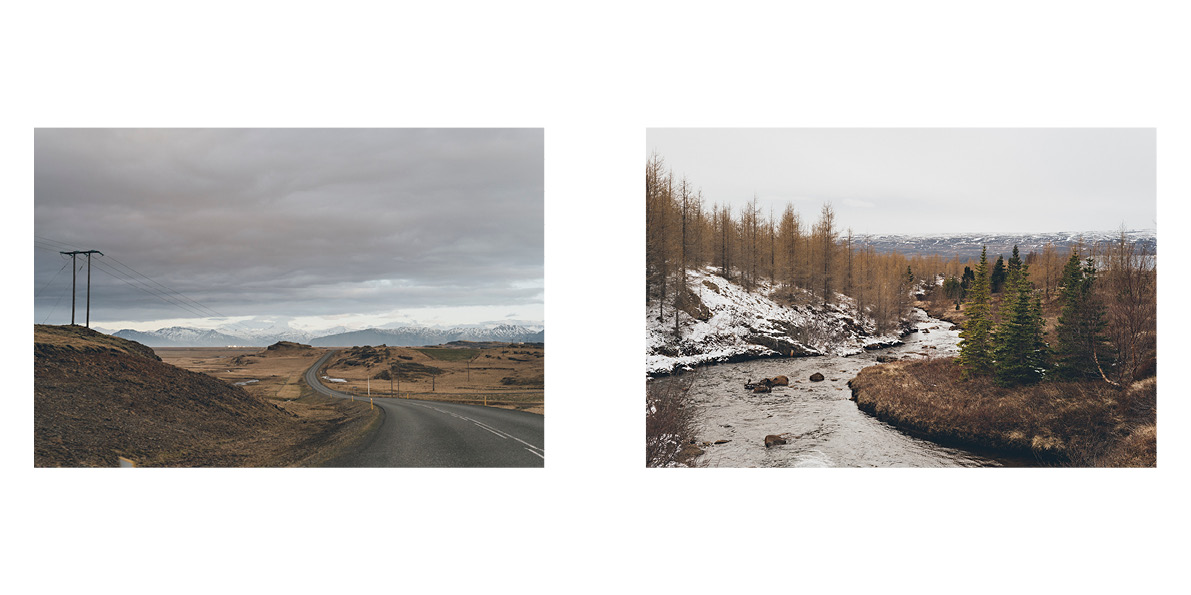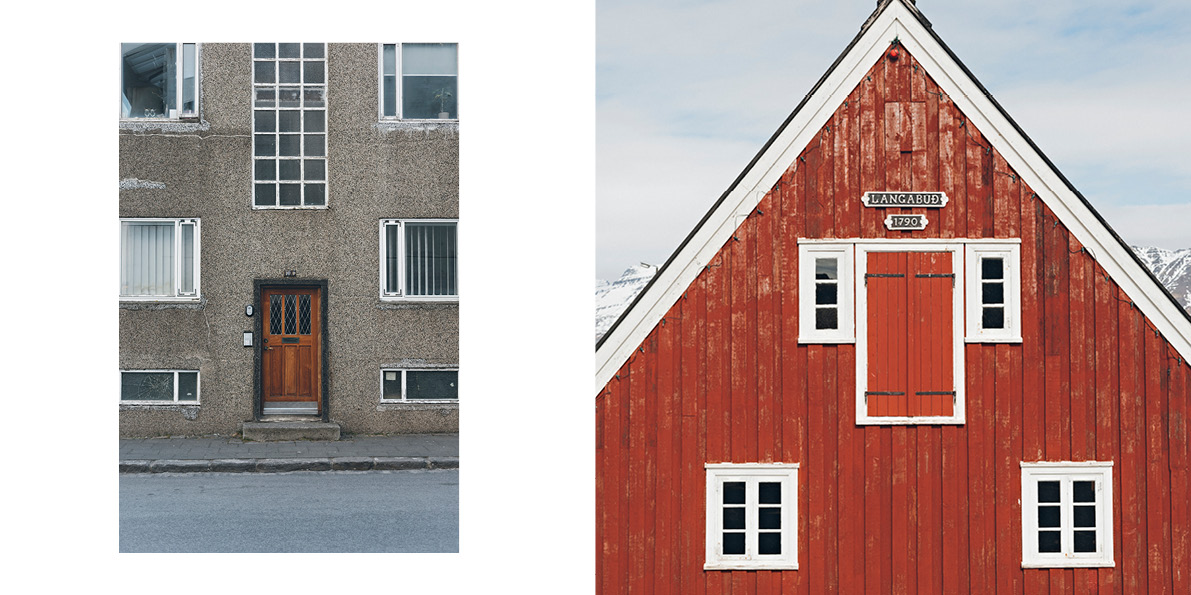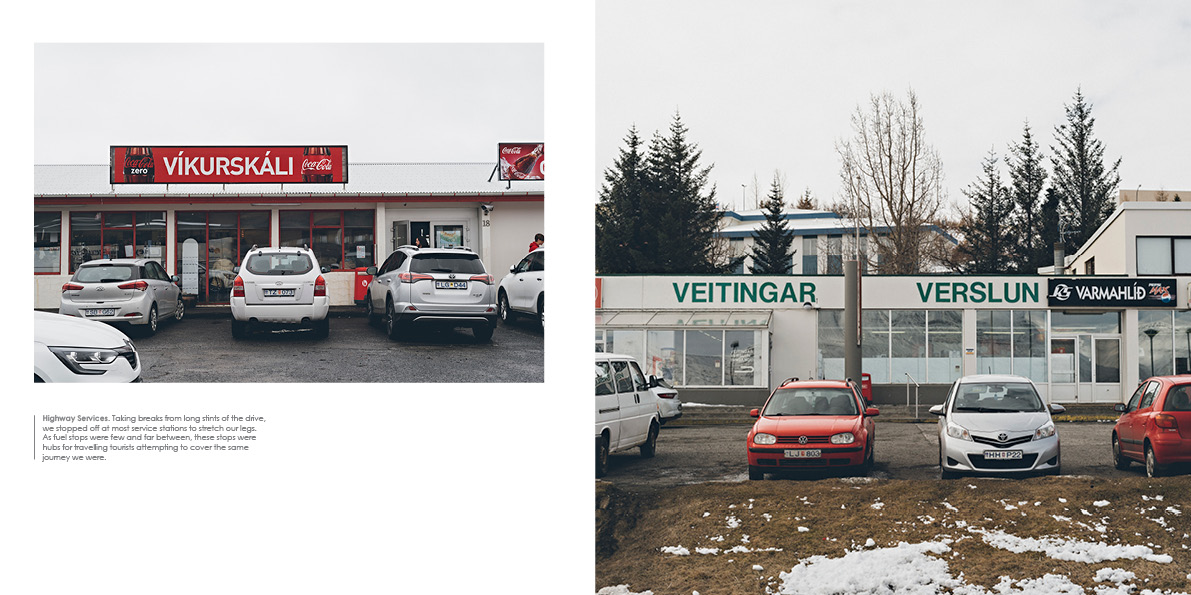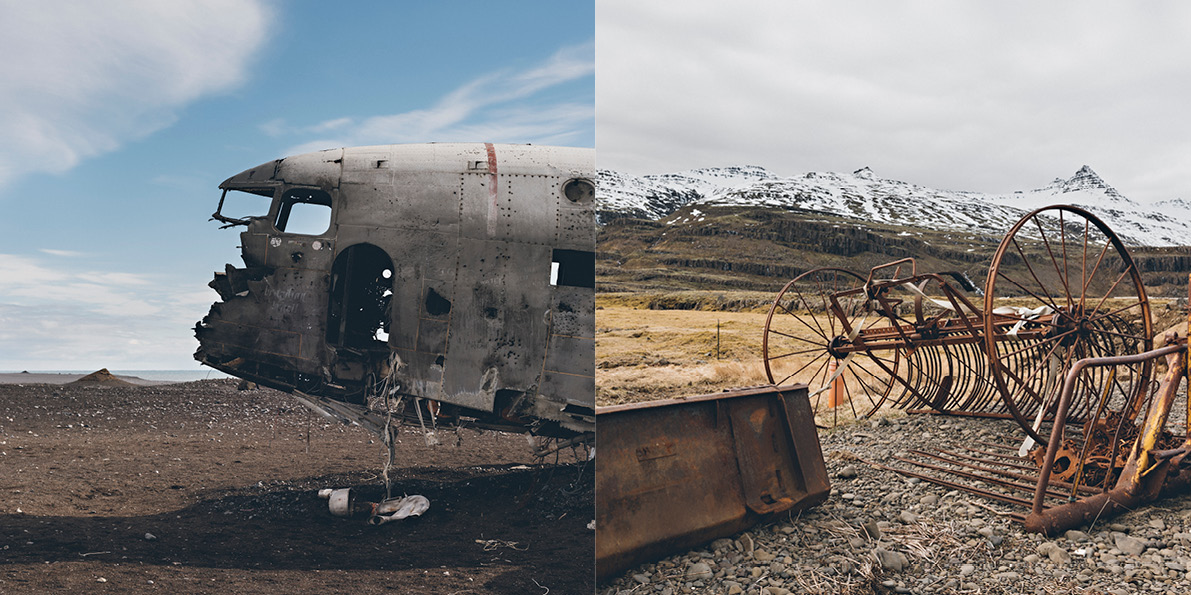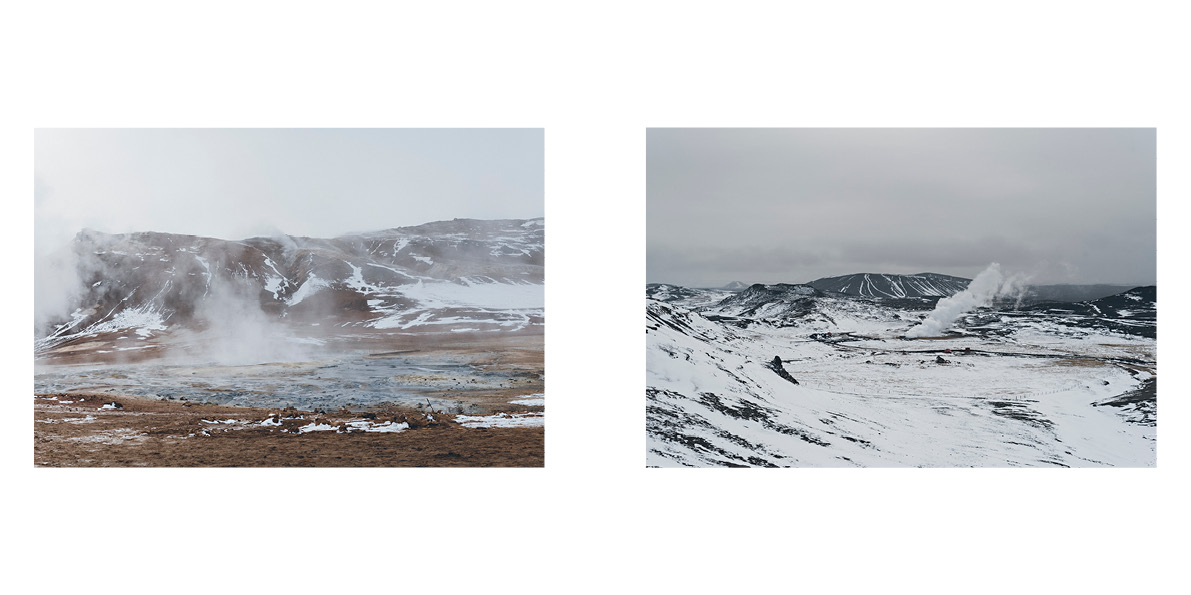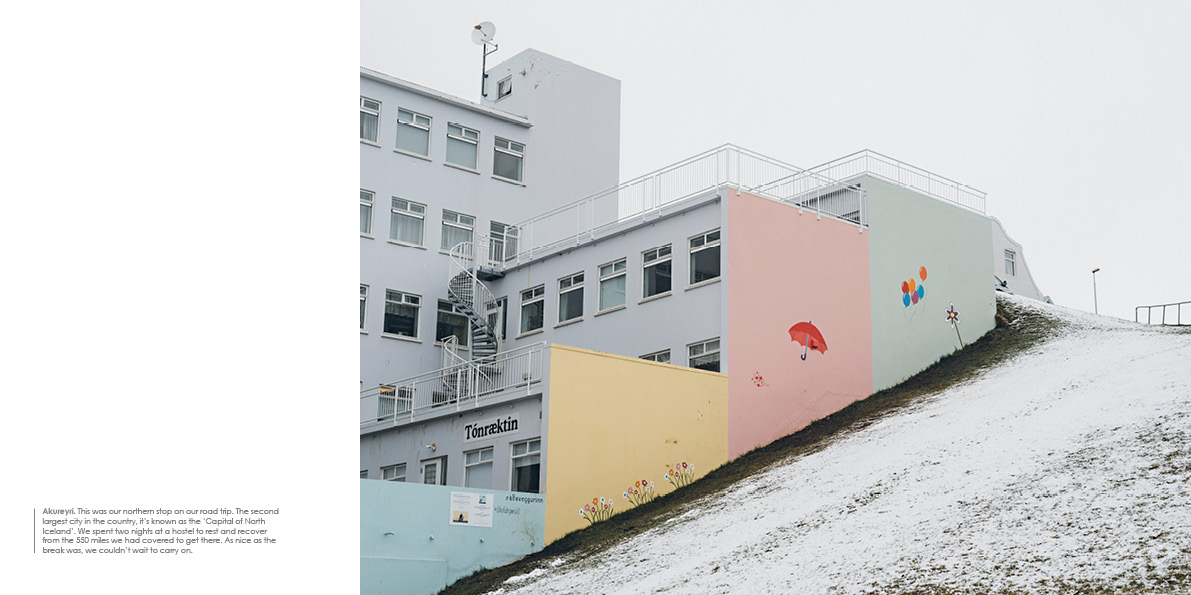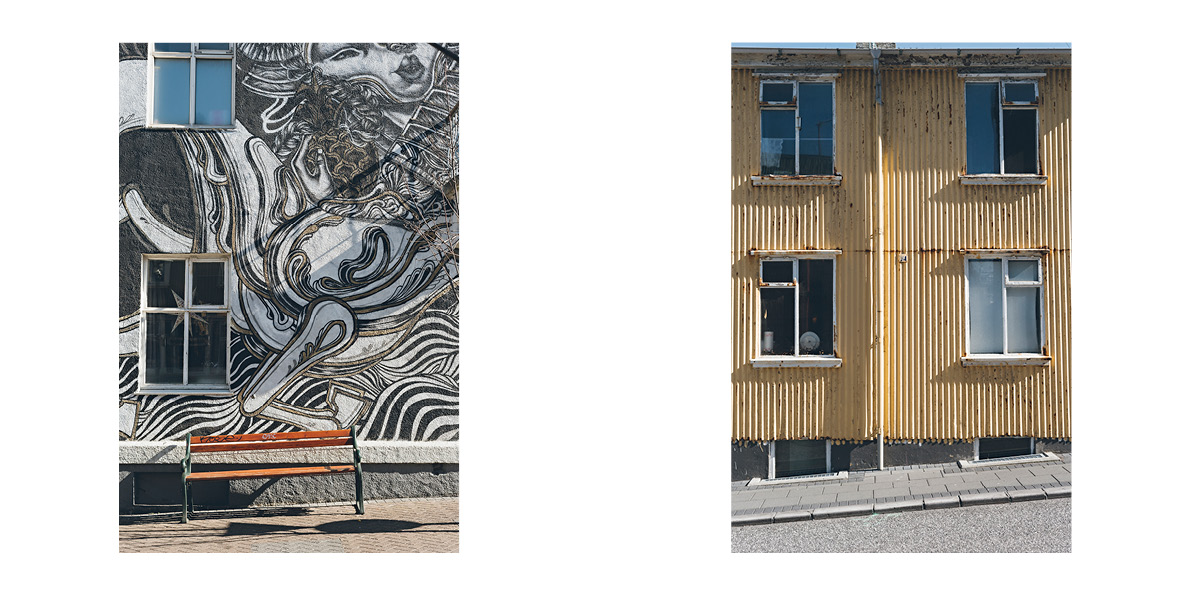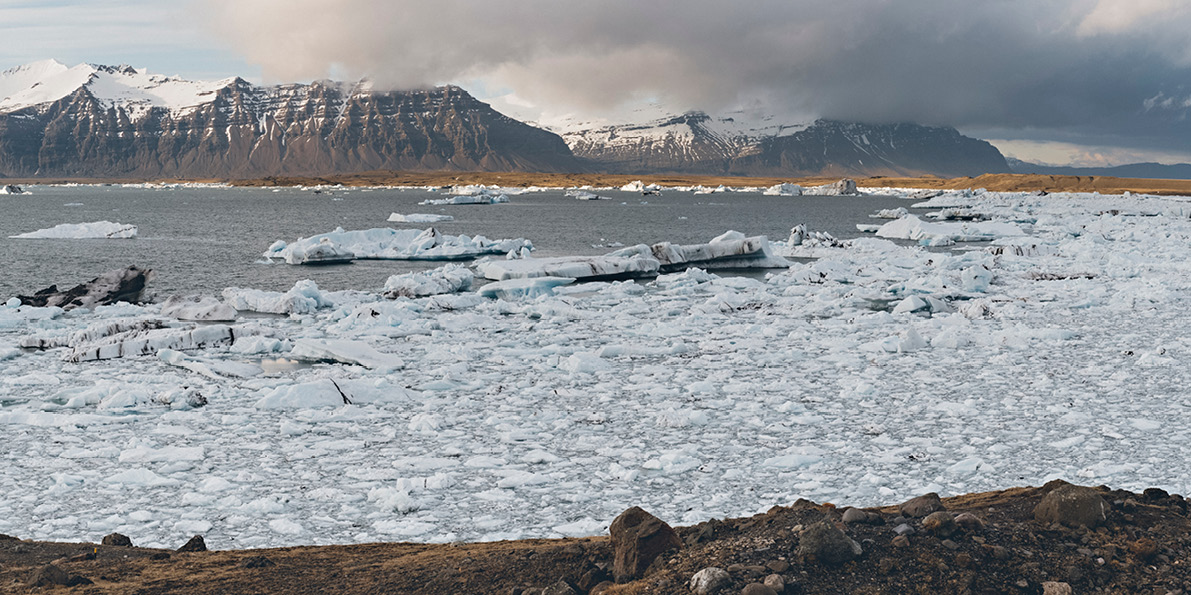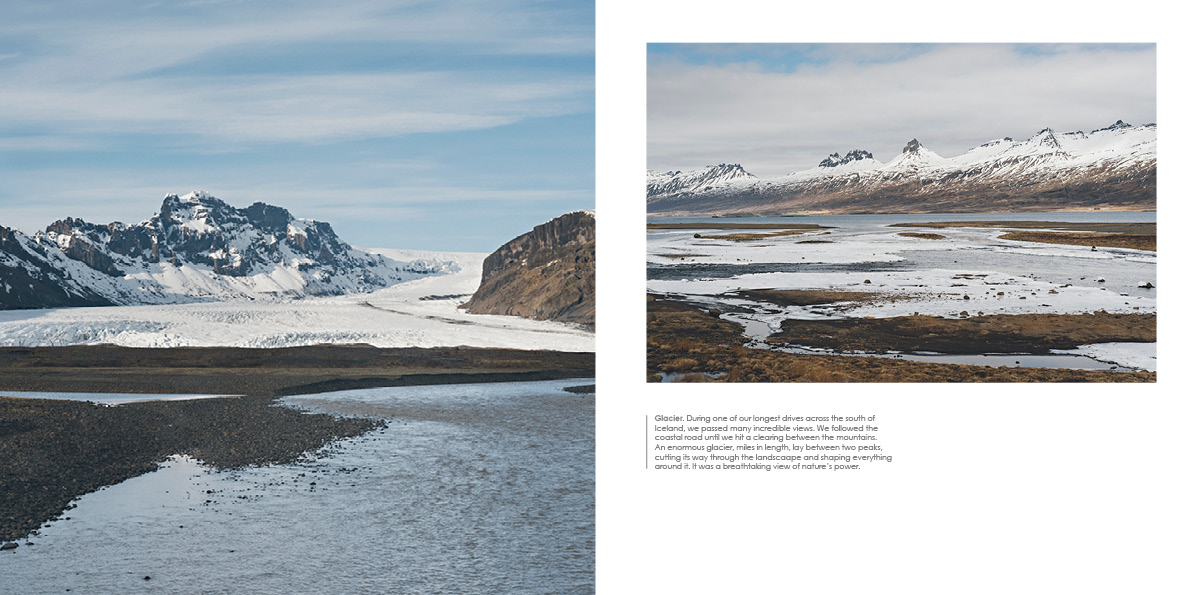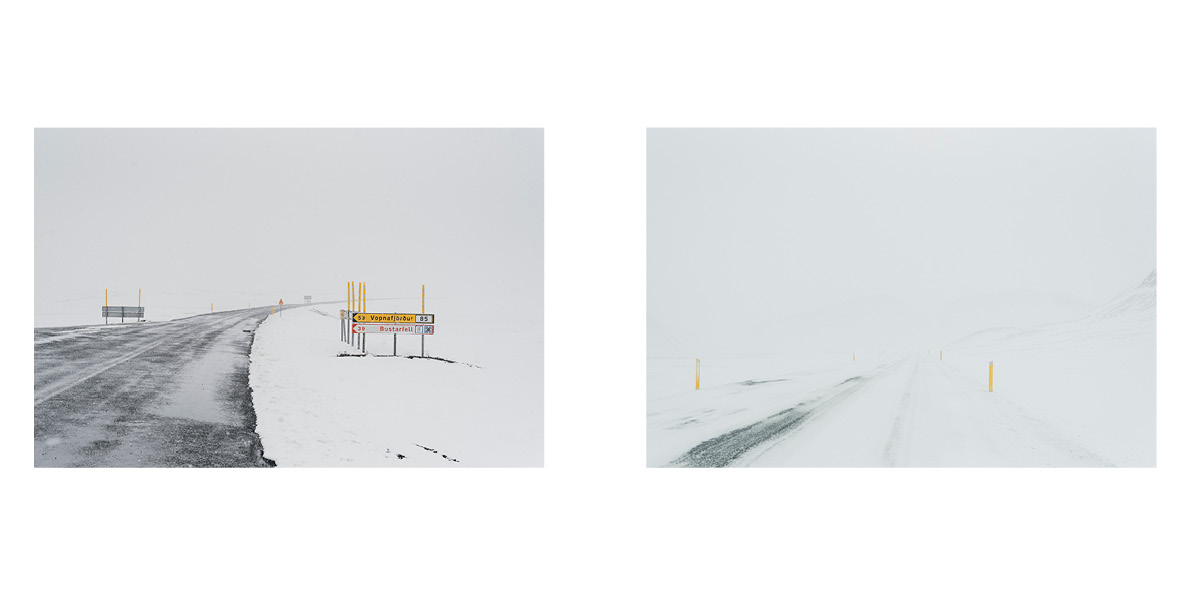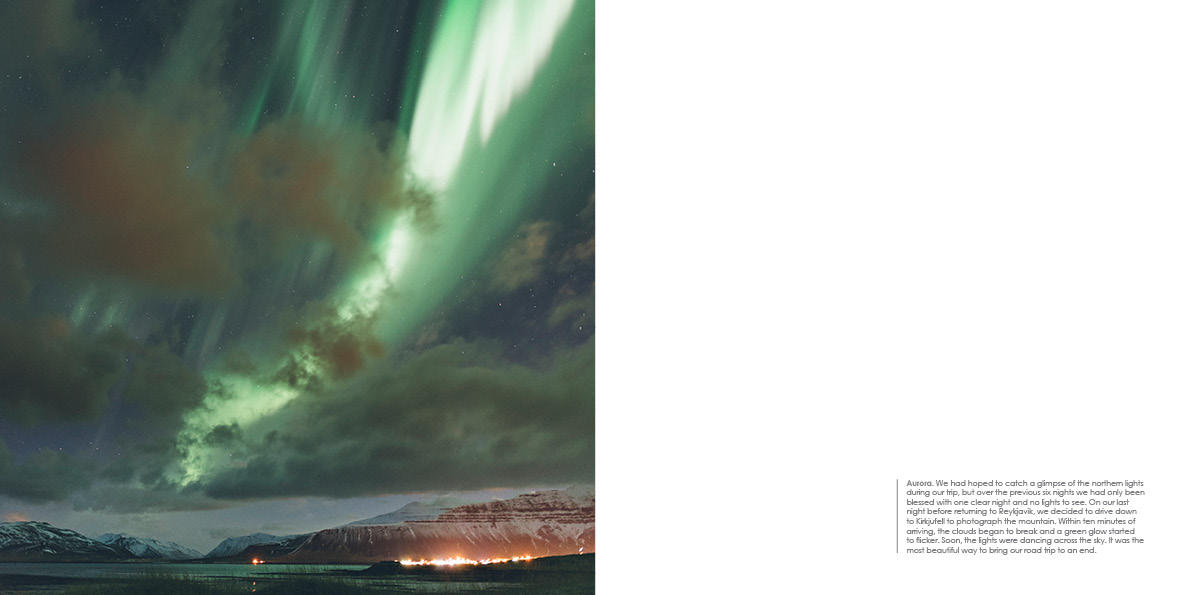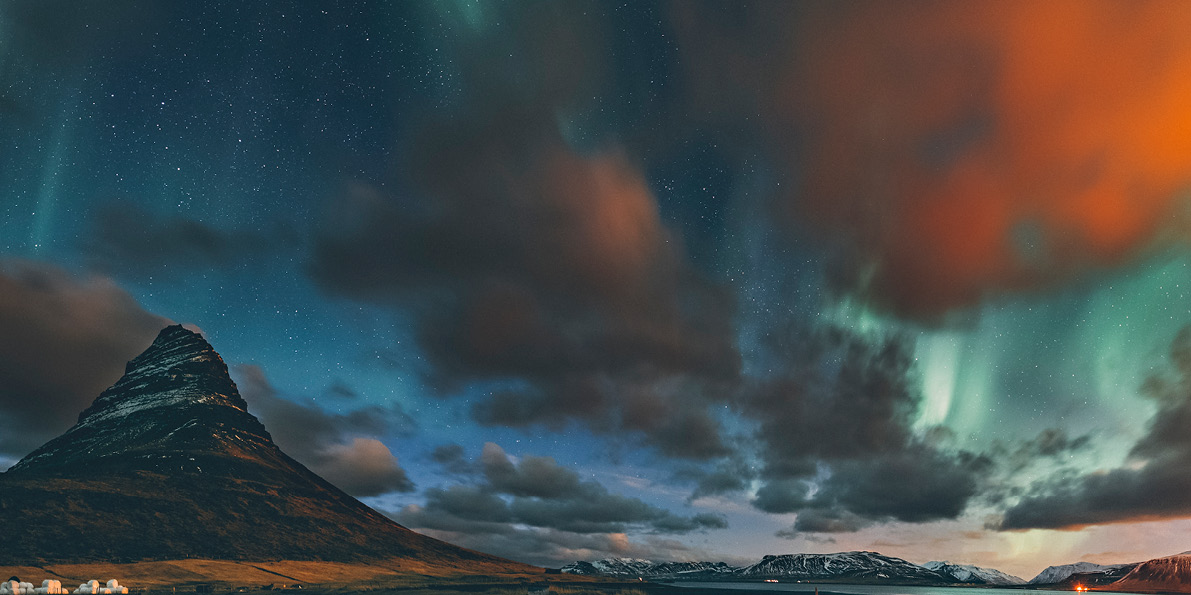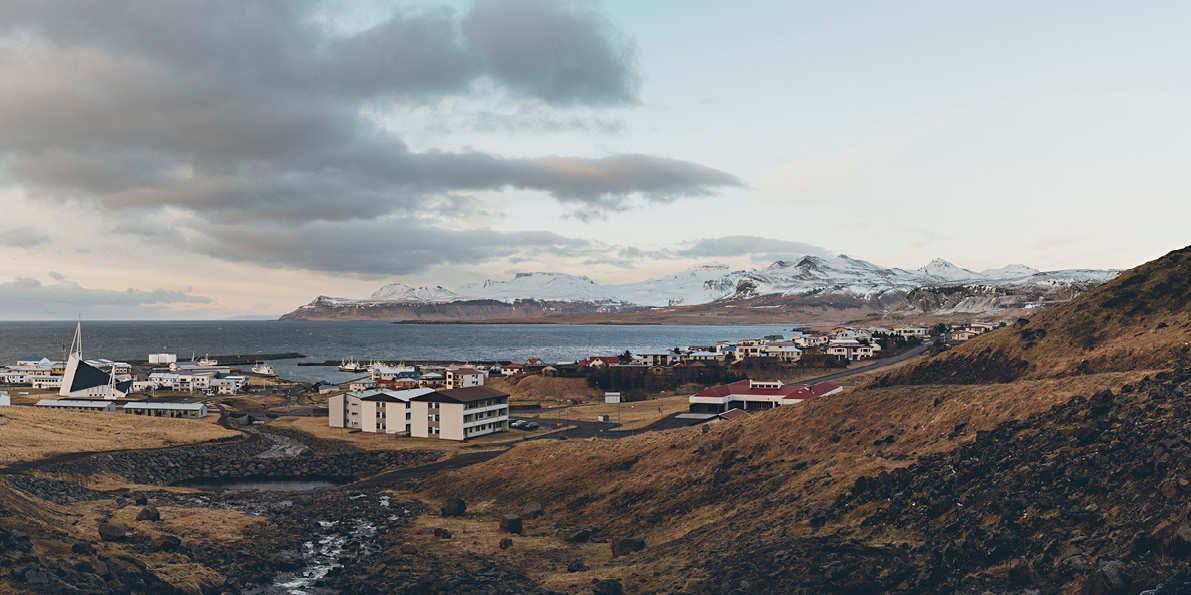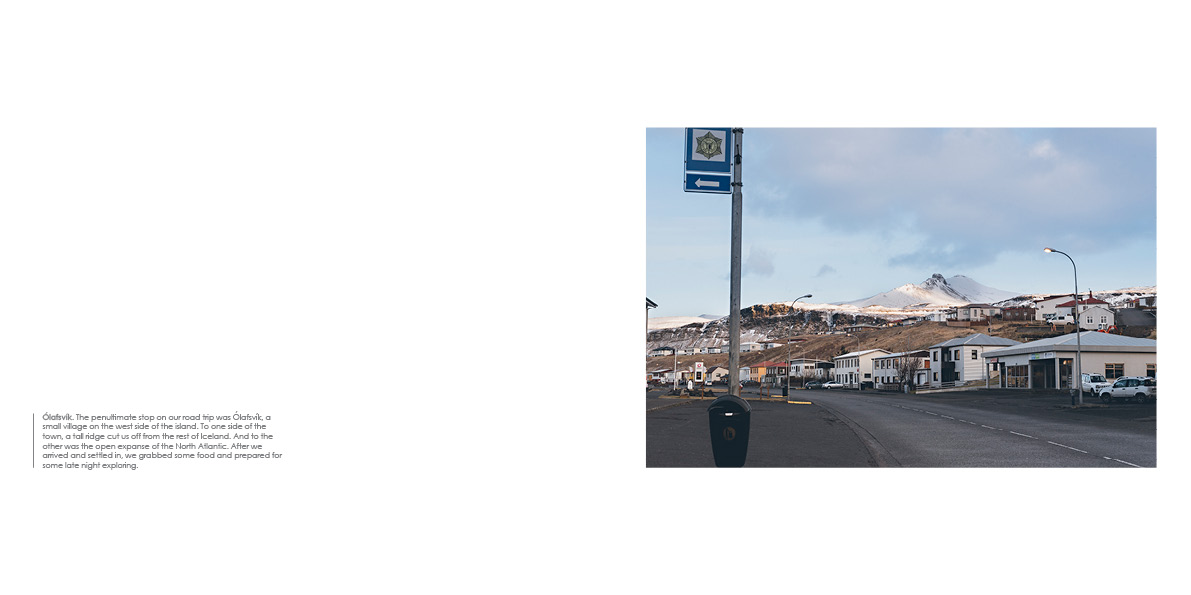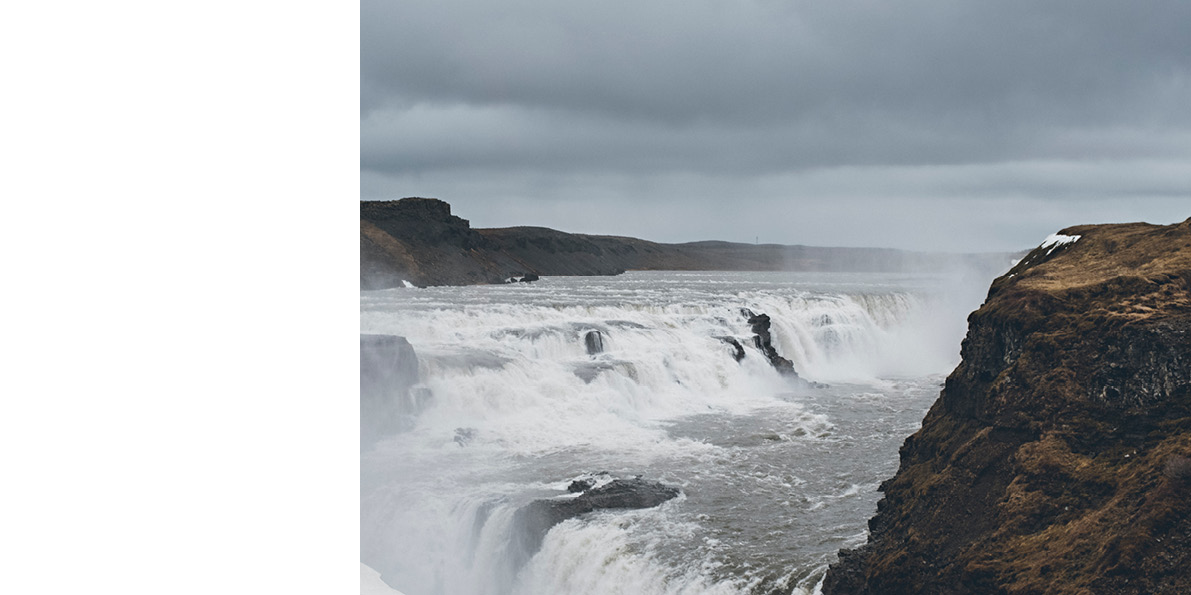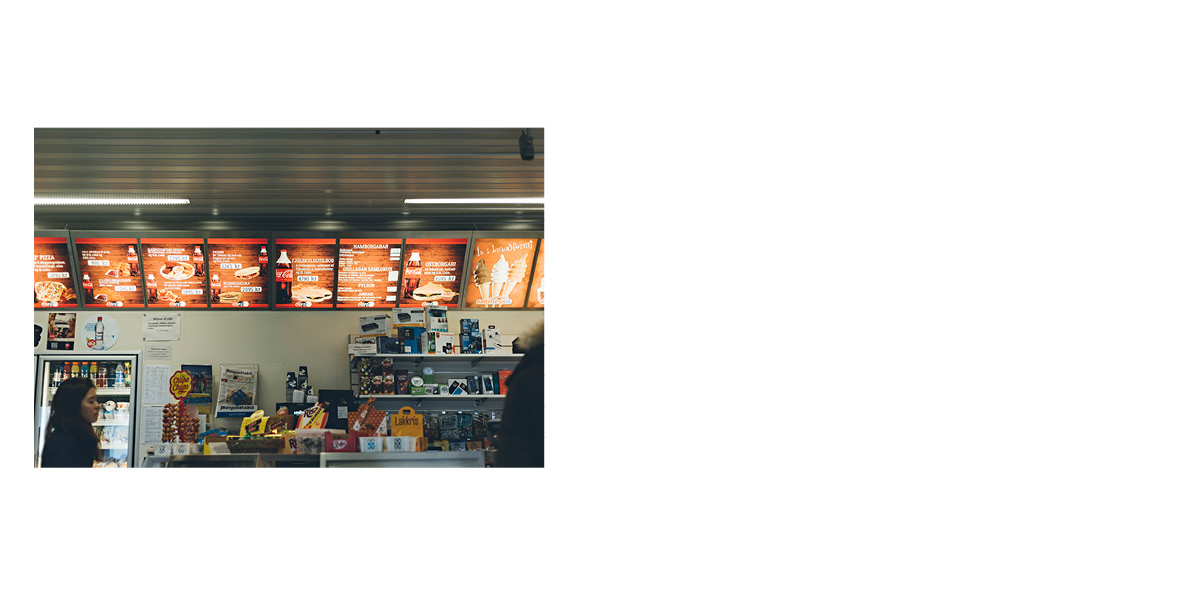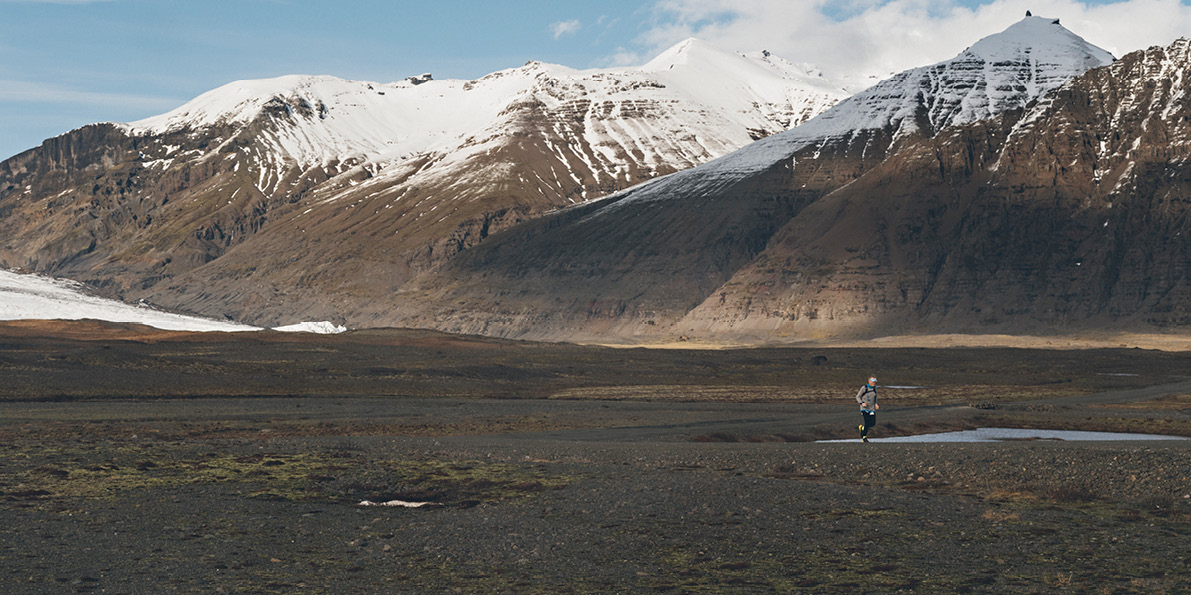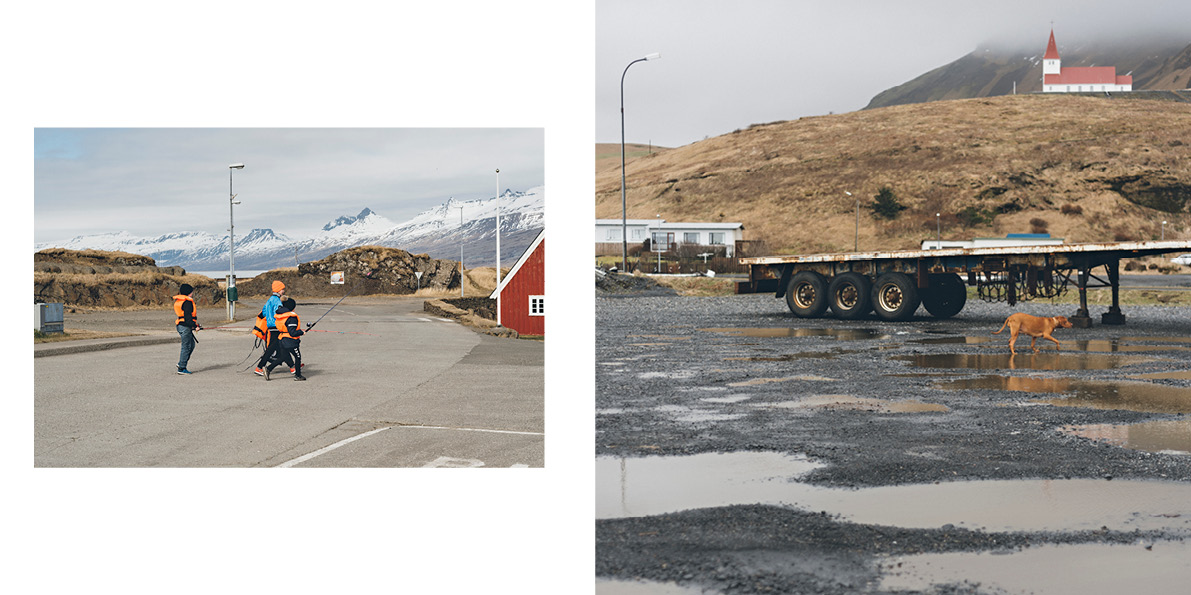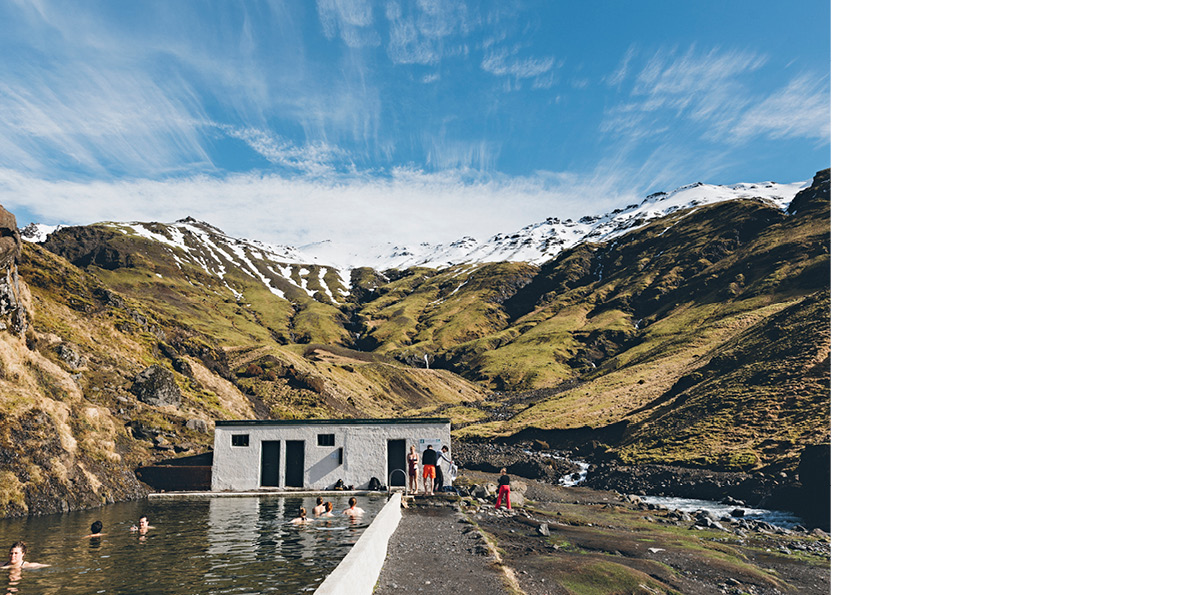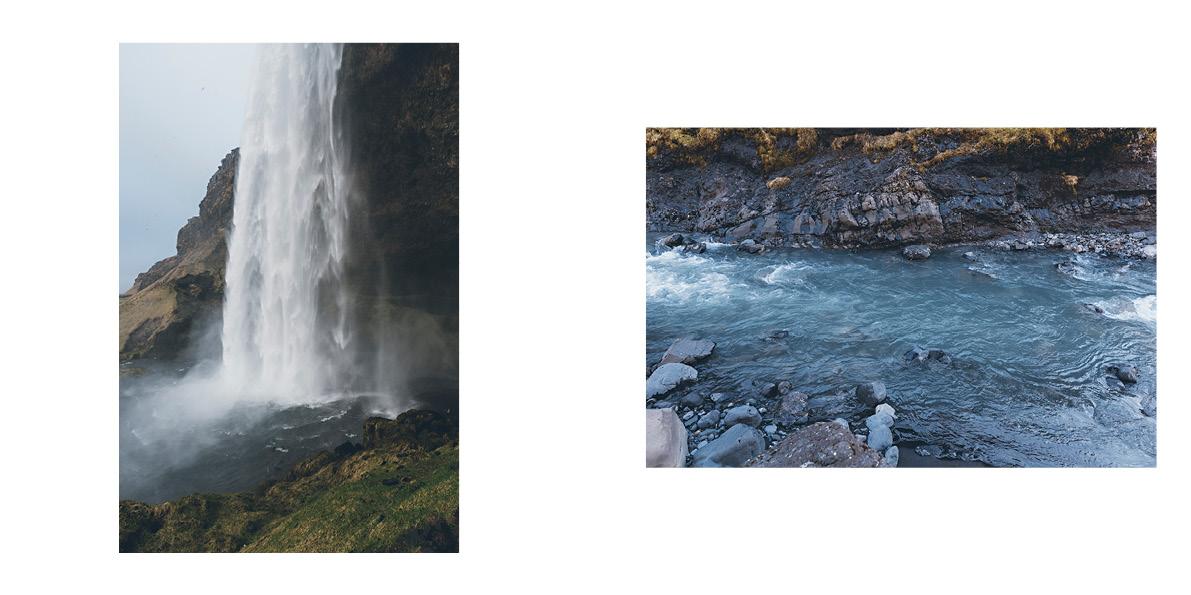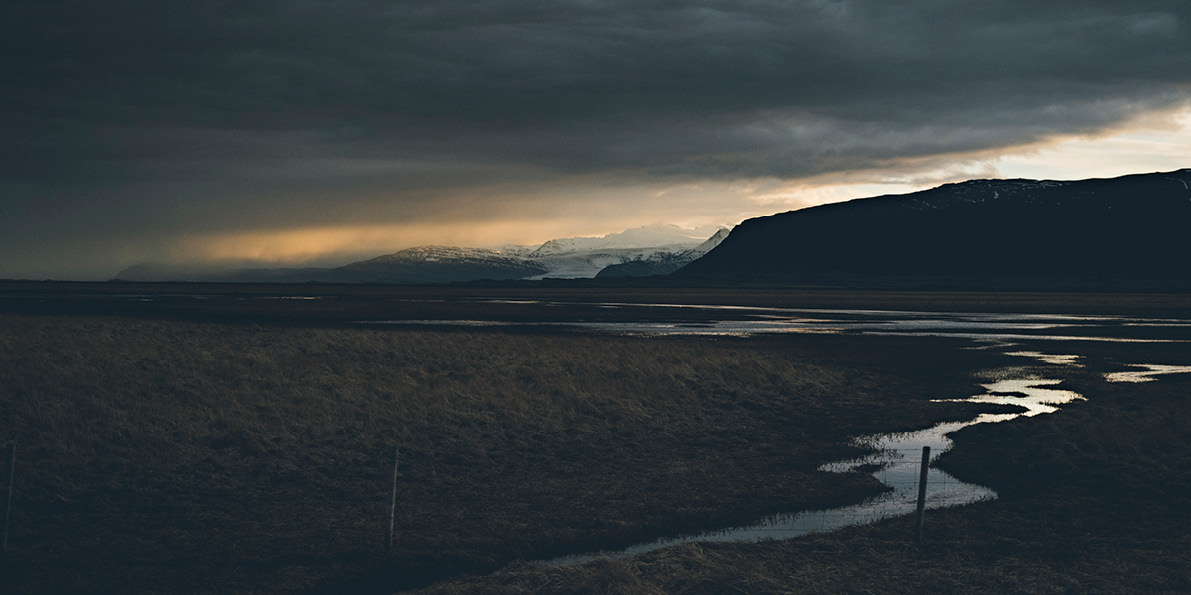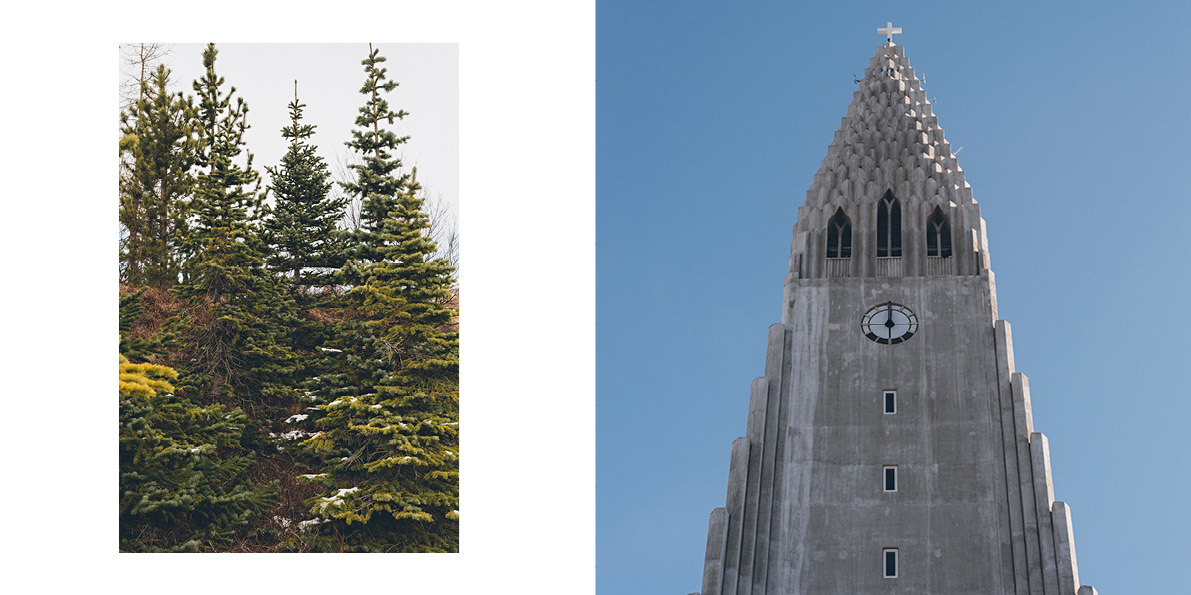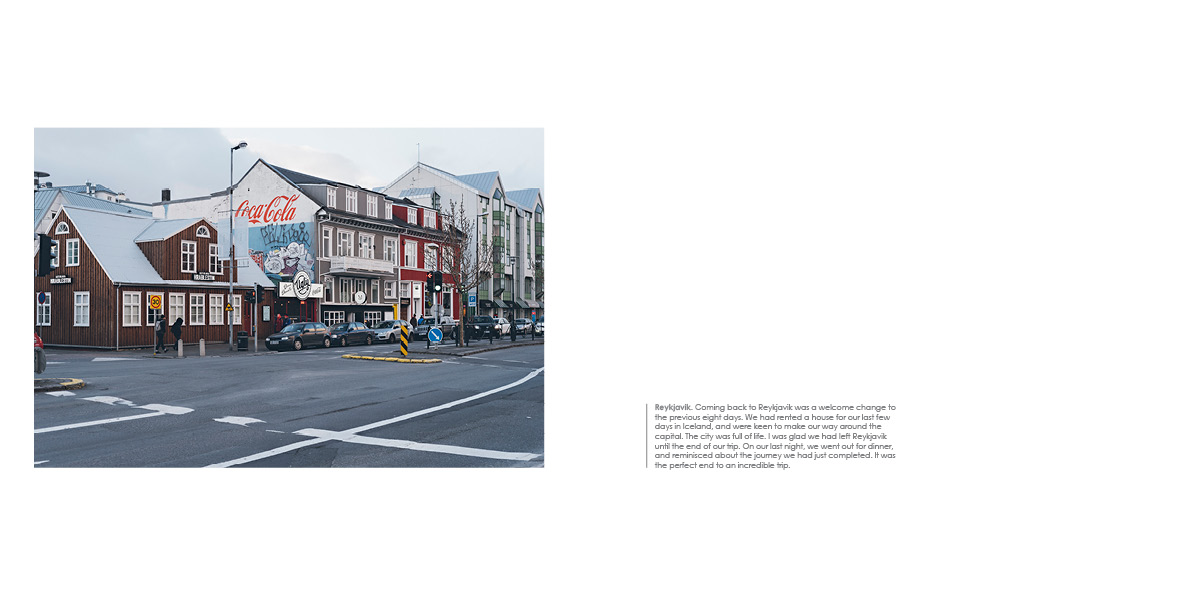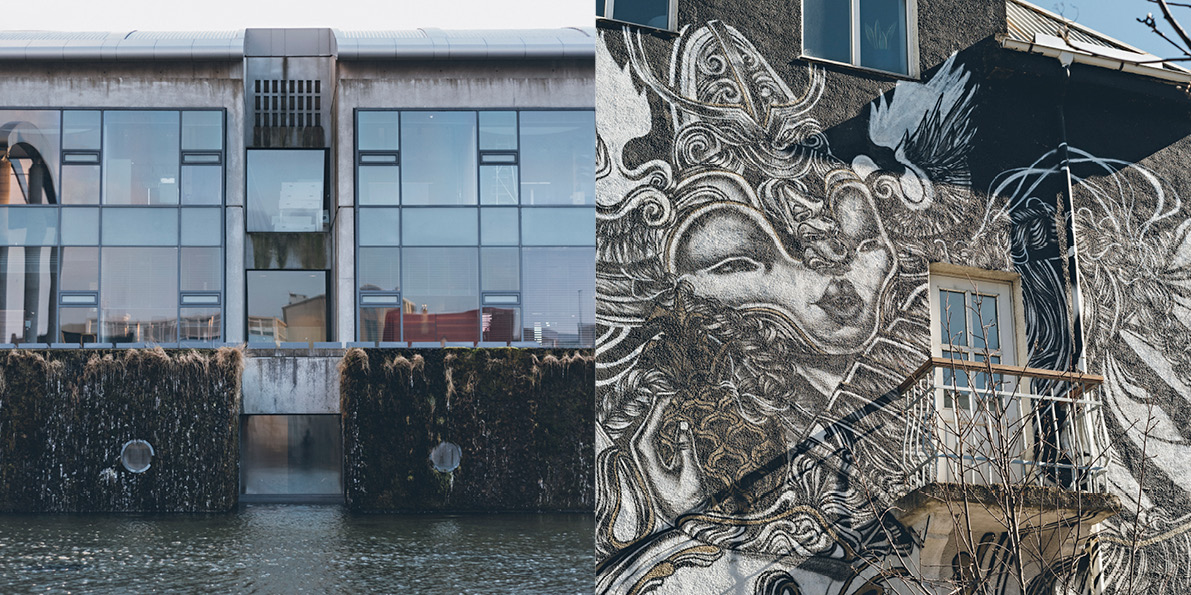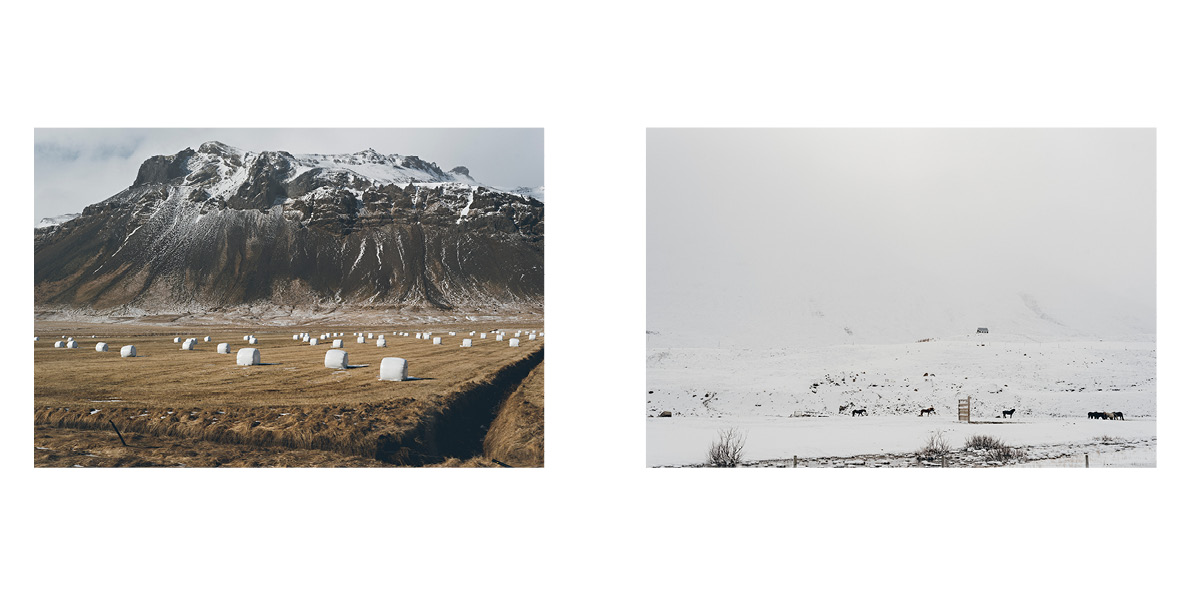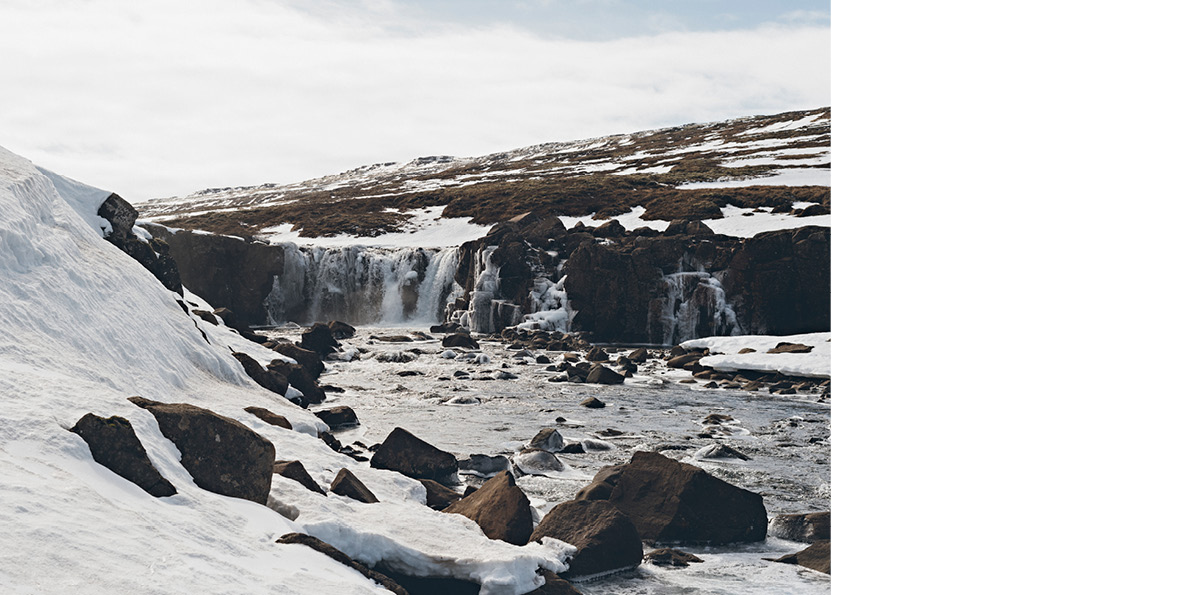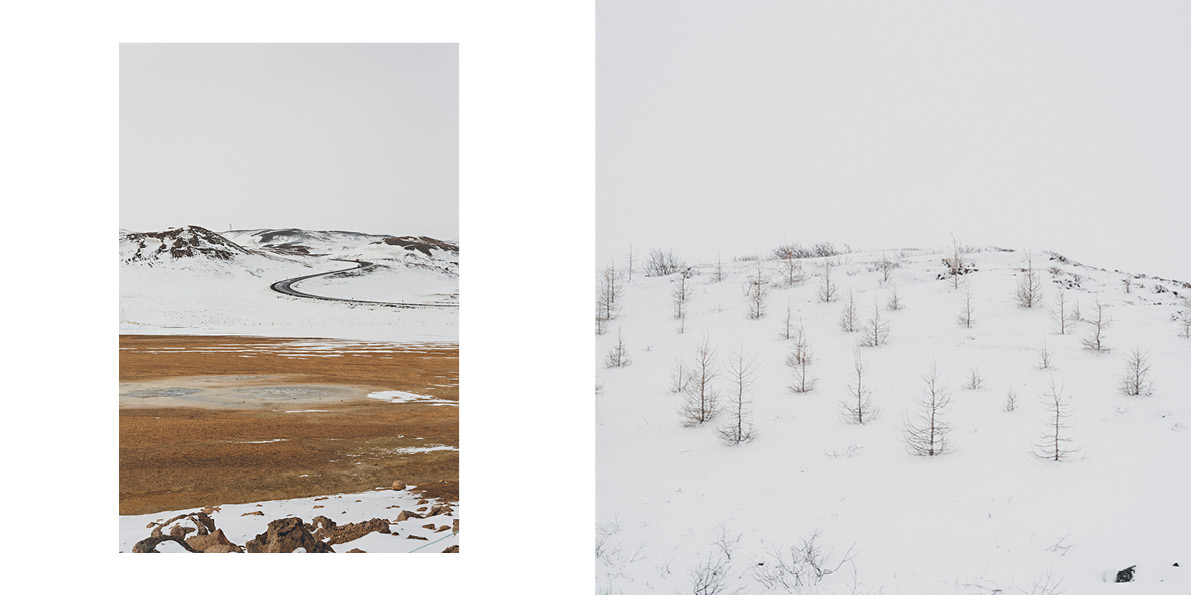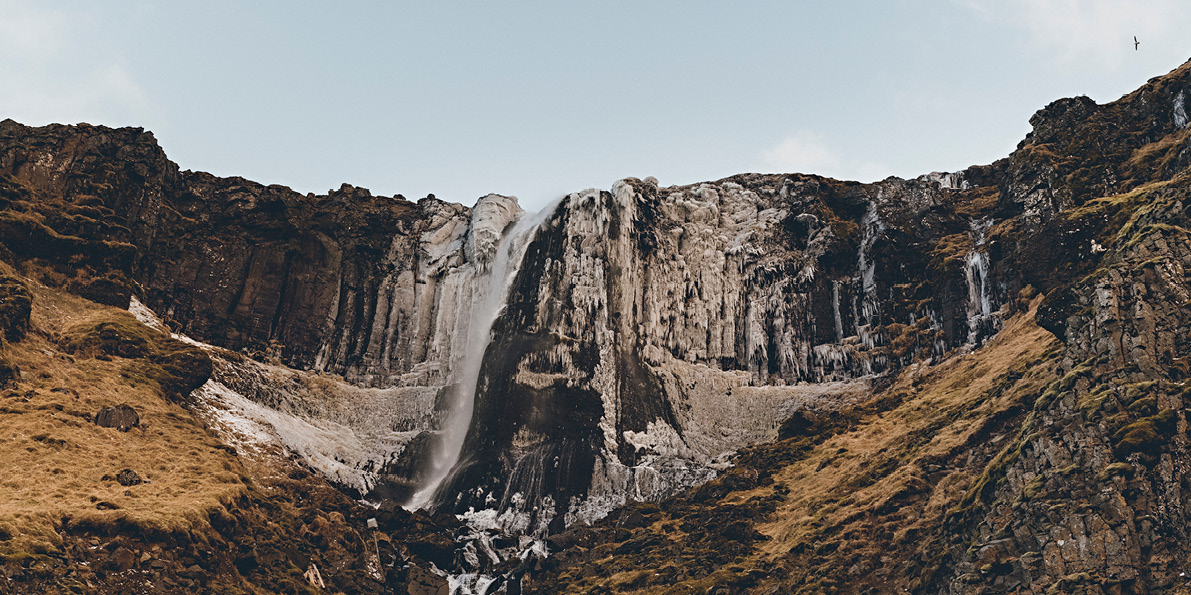 Copies of 'On Black Sands and Mountain Peaks' as well as limited edition prints from the book are available from my store HERE.